Latest News January 2021
Dear punks, beloved friends,

how is everyone doin? I hope y´all still hangin in there! Can not offer
you much comforting words these days BUT at least we got some new stuff
coming up that might brighten your mood a little...

we worked on a new release with the emo/ screamo fanatics from zegama
beach records and middle man records, whose shawn decker is once again
involved in what i would call the least fastest and most melodic
recordings i really grown to love since a long time. LACRIMA consists of
people known for their passion when it comes to intense emotional music
and created a 7inch that would fit right in with the great ones in the
early 2000s, like RAEIN, LA QUIETE or FUNERAL DINER. Here is a video of
one of the songs here or on facebook. This is ready for preorder now and will
be shipped in about two weeks!

The PIRI REIS LP is beeing pressed as i write this. Hopefully this will
see the light of day in early april .. co released with moment of
collapse and zegama beach records.

As most of you probably already expected – this years CRY ME A RIVER
FEST will be postponed once again. We do just not see how we should plan
this, especially since there are so many international friends and bands
involved who we want to have the change to be part of it. As last year
we offer you:

* to keep your reservation spot for next year,

* get your money back

* donate money for people / bands / diy projects in need

if we dont hear from you – we just keep you on the reservation list. As
last year – people who donate money will be added to a priority list for
next years fest spots...

wish you all the best, stay healthy and take care!

xxx
view all news
New Distro stuff
lacrima - Cartography 7"
Lacrima (aka the tombs await outside) is a new project featuring Seth Babb (funeral diner) Christopher Rodriguez (massa nera) Tom Schlatter (hundreds of au) and Shawn Decker (coma regalia). This is their debut 7".

always never fun - Arrivereicci 12"
ANF, Always Never Fun, is a powerviolence band from Palermo, Italy performing since 2012.

antigama - depressant 12"
highly intoxication death grind from poland, 7 new songs

blank / sangharsha - split 12"
Within the vast and often chaotic global network that is the DIY Hardcore scene, like-minded bands may often exist for years without even being aware of each other. When their paths finally cross though, even under the most coincidental circumstances, strong and very fruitful alliances may be forge...

chivala / reste - split tape
Split cassette release between USA's Reste (ex- Yusuke) and Italy's Chivàla. Both blend post-hardcore, with emo elements, creating a cathartic, but catchy release. With Reste being a bit heavier, Chivàla compliments it well, with their most melodic and poppy song yet.

cloud rat - qliphoth 12"
The Rat is back with 17! new tracks between heavy hardcore and furious grind attacks. Qliphoth serves up chaotic, artful grindy chunks that are nigh impossible to ignore. make sure you don t miss em on tour in europe june / juli !!

crevasse / vont - split 12"
Although Crevasse could be described as a punk band, and V0NT as an electronic act, samples, noise, and aggressive vocals can be heard on both sides of this record, making it a coherent whol

crippled fox - in the name of thrash 12"
Crippled Fox is a Thrashcore, fastpunk band from Budapest, Hungary formed in 2018.

delos - selftitled 12"
Debut record from this new band from Bremen, Germany. This is powerful melodic driven emo-violence with 2 vocalists. Loud - desperate - beautiful. For Fans of Bands like ANGSTZUSTAND and the old mid 90ties north german screamo bands!

diploid - is god up there 12"
Melbourne's Diploid fuse elements of screamo, black metal, noise rock, and powerviolence to create caustic new forms of sonic violence. Their experimental approach sears the psyche with bursts of swirling blackened noise, crackling feedback, and distorted screams. Heavy stuff!

fierce - Eclipses From The Duat 12"
Formed in Italy in 2015, the band started to shape its mixture of atmospheric post metal and black metal riffs. The result of these four years of gigs and struggles is the new release Eclipses from the Duat, out on October 25th, 2019 via Epidemic Records, Shove Records and the Danish Rakkerpak Reco...


enter the RWP Distro
LATEST RELEASE RWP102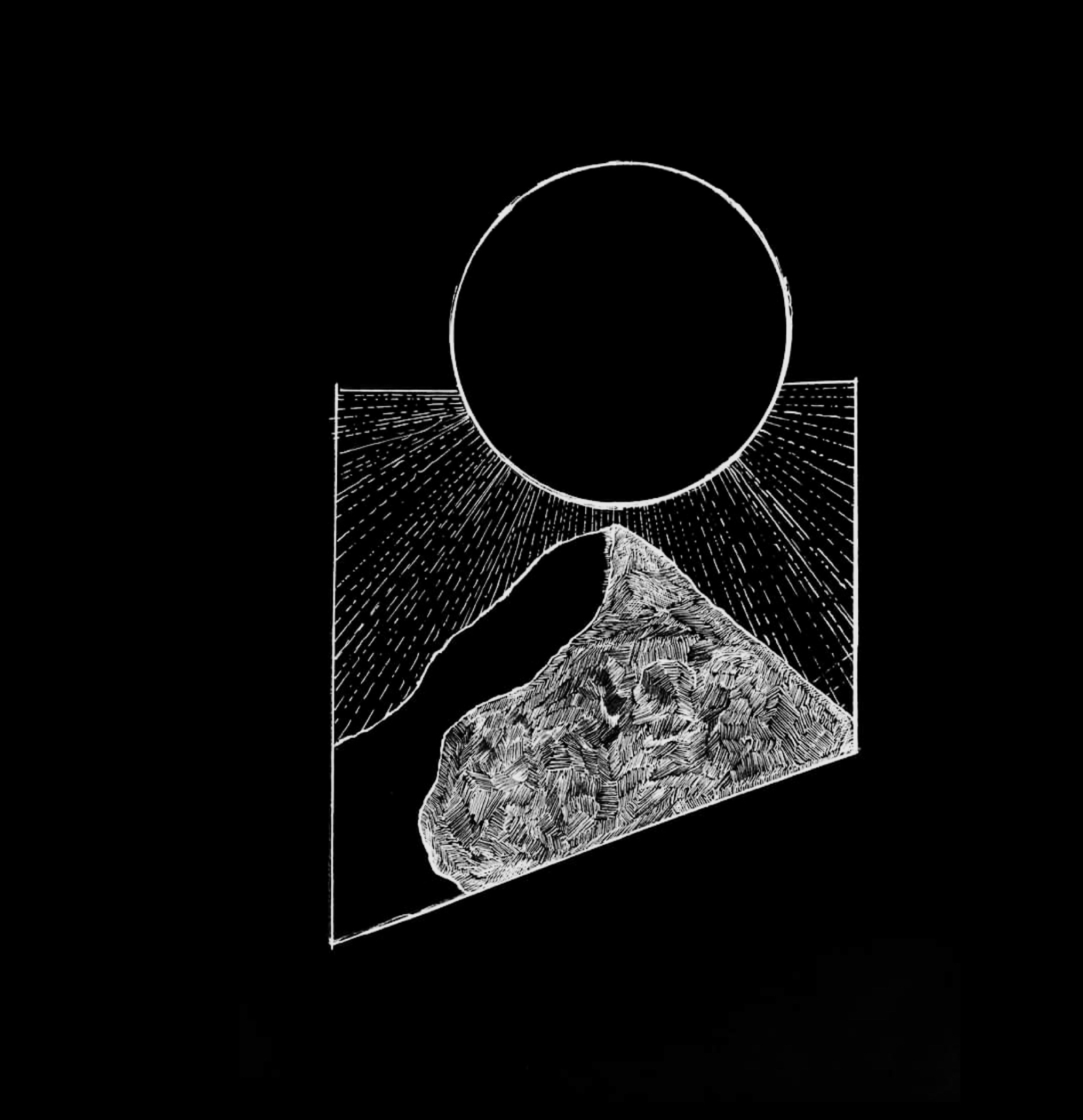 lacrima - cartography 7"
view all releases