Latest News February 2017
Sehr geehrte Punker und Freunde,
finally got some news for you again ...
the EUTH / CLOSET WITCH split 7" is pressed and on its way to us. this is
the vinyl version of the tape that has been released earlier. awesome
intense and brutal powerviolence meets dissonant chaotic grinding hardcore.

https://reactwithprotest.bandcamp.com/album/euth-closet-witch-split
we expect the SALIGIA - the new innocence 10" to be finally available
(preorders shipping) early march latest! will definitely them with us on the
uk tour late march.

https://reactwithprotest.bandcamp.com/album/saligia-the-new-innocence
we are very excited to be able to help SEE YOU SPACE COWBOY spreading their
demo . originally released as a small run of tapes we got a less stylish but
more practical cdr version for you. nice paperpocket with lyricsheet and
disc with vinyl optic and stamp. Think of black kites on speed having an
affair with usurp synapse while listening to arab on radar - yes it is that
awesome!

https://reactwithprotest.bandcamp.com/album/see-you-space-cowboy-demo
and yes we are late but we have finally sorted out a new venue for the CRY
ME A RIVER FEST 2017 . older attendees might still know the JUZ Westside in
Versmold from back in 2005. lovely place for sure. still need to figure out
the camping situation though. if you already want to reserve a spot you can
do so via xdancetodeathx@yahoo.de - we ll send you the details and latest
news on this.
coming up : piri reis / we sleep they live split , republic of dreams
2012-2016 tape, see you space cowboy 7"
thanks for your interest
xxx
view all news
New Distro stuff
euth / closet witch - split 7"
Insane techy, mathy metal/hardcore split from two of the most exciting bands around.This bomb provides a ridiculously intense sonic experience and will definitely hit the spot for all of you demanding chaotic metal/hardcore hybrids.

see you space cowboy - demo cd
originally released on a small run of tapes , this needs to get a lot more attention. Self labeled as sassgrind these punks deliever a wild chaotic dissonant blend of grinding emoviolence, filthy breakdowns and intense weirdness that will blow your mind. Think of black kites on speed having an affa...

they sleep we live - escaping the measures of time 12"
Unreal German screamo heavily influenced by mid-late 90s emo/hardcore. These four songs are so thick and lush you'll almost feel claustrophobic with all that amazing music. Utilizing the pretty and ugly, the band weaves epic songs that often have two vocalists screaming back and forth.

antifaces - solo quedan fantasmas 7"
Latino punk outta Miami in the vein of Eskorbuto, Suicidas, or Tozcos. It hits that sweet spot of a perfect mix of melody and grit, with a bass heavy mix that hits hard, especially when the stomp kicks in. Duelling female/male vocals are all in Spanish and range from proper singing to pure punk f...

closet burner - Disappointment, Death, Dishonor 12"
Bloomington's Closet Burner return with a full length of queer-positive, society bullshit negative hardcore. The sound is rooted in classic fast hardcore riffs, but not afraid to drop a dirge or a powerviolent blast in there. Lyrics are angry, to the point, and no holds barred, representing a ref...

dakhma - raze 12"
Michigan once again belches forth another dose of venomous filth. Dakhma plays super heavy and raw black metal inspired punk with swirling riffs, punishing drums with a snare hand that won't quit, and hideous female vocals to top it all off. Occasional dark quiet passages allow you a moment here ...

vermin womb - decline 12"
" New album "Decline" packs an almost unbearable amount of venom and fury into its sub-25 minute duration. The trio rip through ten tracks of relentless horror, an ugly fusion of the gnarliest elements of death metal and grindcore. Vocalist/guitarist Ethan McCarthy also plays in the mighty Prim...

saligia - the new innocence 10"
PREORDER!

dead instrument / meth drinker - split 7"
Crushing sludge from New Zealand, well known from two full lenghts as well splits with Open Tomb, Moloch, Leechfeast. Much in vein of Noothgrush or Dystopia. On th flip side three short outbursts of sheer grindcore brutality from Denmark, like The Kill, Assuck!!!

japanische kampfhörspiele - deutschland von vorne 2 12"
"deutschland von vorne II" compiles 11 cover-versions of classic german punk-rock tracks (EXTRABREIT, HAMMERHEAD, KNOCHENFABRIK, S.Y.P.H., TOXOPLASMA to name a few) from the last decades interpreted by JAPANISCHE KAMPFHÖRSPIELE. Featuring loads of guest vocalists.

killer calculateur - book of flags tape
A band with such distinct character, Killeur Calculateur left quite an impression after releasing their highly-anticipated LP, Book of Flags in 2014. The album has been constantly praised for its solid lyrics, its perfect balance of post-punk and post-hardcore influence, and the overall groovy feel...


enter the RWP Distro
LATEST RELEASE RWP085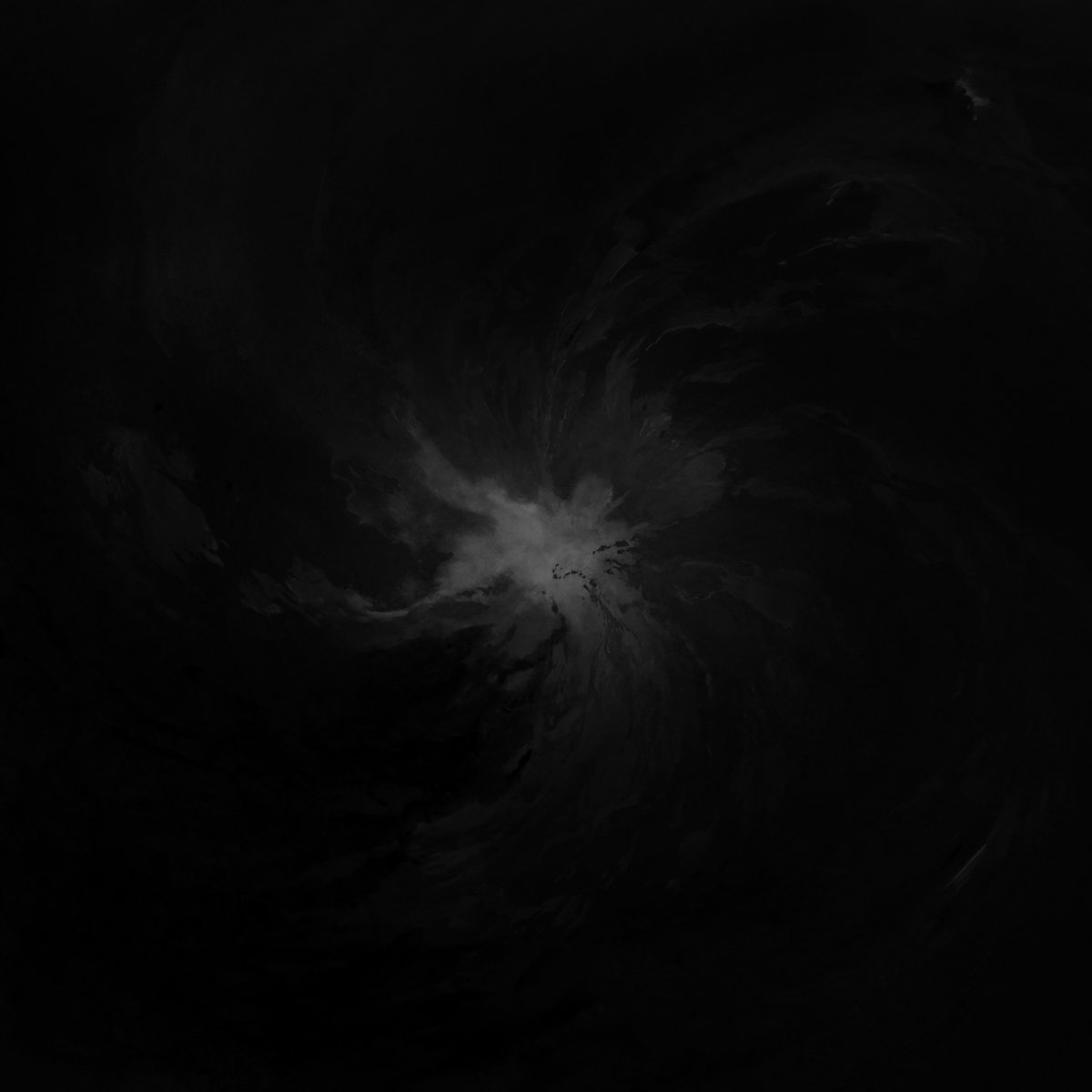 tempest - selftitled 12"
view all releases