Latest News June 2019
hey punks, hey friends,
we are back from a wonderful tour with AUREOLE OF ASH and FLUORIDE .
tons of hugs to all the people involved in making this happen. felt good
to see how caring and vital the diy punk circus still is.
we got some leftover shirts from FLUORIDE in the webstore now. also new
shirts from AUREOLE OF ASH as well as REPUBLIC OF DREAMS. + some new
records as well.
the almighty JOTNARR finally officially released the "new" s/t record!!
do yourself a favour and listen to it now :
https://reactwithprotest.bandcamp.com/album/jotnarr-s-t . get in touch
for wholesale prices or possible trades.
next up is CRY ME A RIVER FEST 28th and 29th of june. finally all in one
place again - check everything here :
https://www.facebook.com/events/1446607355472879/
up the punx. xxx
view all news
New Distro stuff
aureole of ash - misery shirt

fluoride - tour shirt

jiyuna - This Desolate Veil 12"
This Desolate Veil was Jiyuna's second album and was released on CD back in 2002 with handmade wooden packages. We didn't have the money to do a vinyl run on it back then, but that has been in the back of my head for a long time, and is finally realized. Jiyuna were from Fort Myers FL and were to...

nothing clean - cheat 12"
Nothing Clean from Leicester's black heart make unbelievably harsh stop-start powerviolence thrash that borders on chaos without sacrificing the pinpoint attack. 40 songs in 20 mins!

raein - il nya pas 12"
leftover copies of the last press with recycled covers screenprinted by nevin / joe <3

republic of dreams - split shirt

thou - summit 2x12"
This reissue of Summit, the band's celebrated 3rd album, comes as a 2xLP with new and expanded artwork and includes the original Summit LP, plus the material from The Archer and The Owle 12-inch. It is packaged in a old-style tip-on jacket, matte finishe with a spot UV gloss print and red flooded i...

thou - tyrant 2x12"
This 2xLP includes Thou's debut album "Tyrant" on vinyl for the first time packaged with "Retaliation of the Immutable Force of Nature" 12-inch. The Tyrant 2xLP comes in a gatefold chipboard jacket with a 16-page 11"x11" booklet and a 24"x36" poster.

zeta - Magia Infinita 12"
Housed in a massive gatefold cover - epic and transformative emo-chaos ala Funeral Diner, Yaphet Kotto, Envy, La Quiete etc. but with a huge dose of post-rock atmosphere and an infusion of afro-caribbean beats and percussion work. Amazing band from Venezuela. This record ebbs and flows in the most...

cloud rat / the world is a vampire - split 12"
New Orleans' The World is a Vampire delivers a serving of unsettled noisy goth punk. Add doses of 90's grunge and goth influence but create something truly nightmarish with it as they layer on bouts of vicious hardcore and moments of complete dementia. The sound is blown up as if played through ...

gewoon fucking raggen - we need more hardcore (onesided) 12"
Rotterdam's filthiest and finest unleash a new single-sided slab of thrashing powerviolent grinding insanity!


enter the RWP Distro
LATEST RELEASE RWP095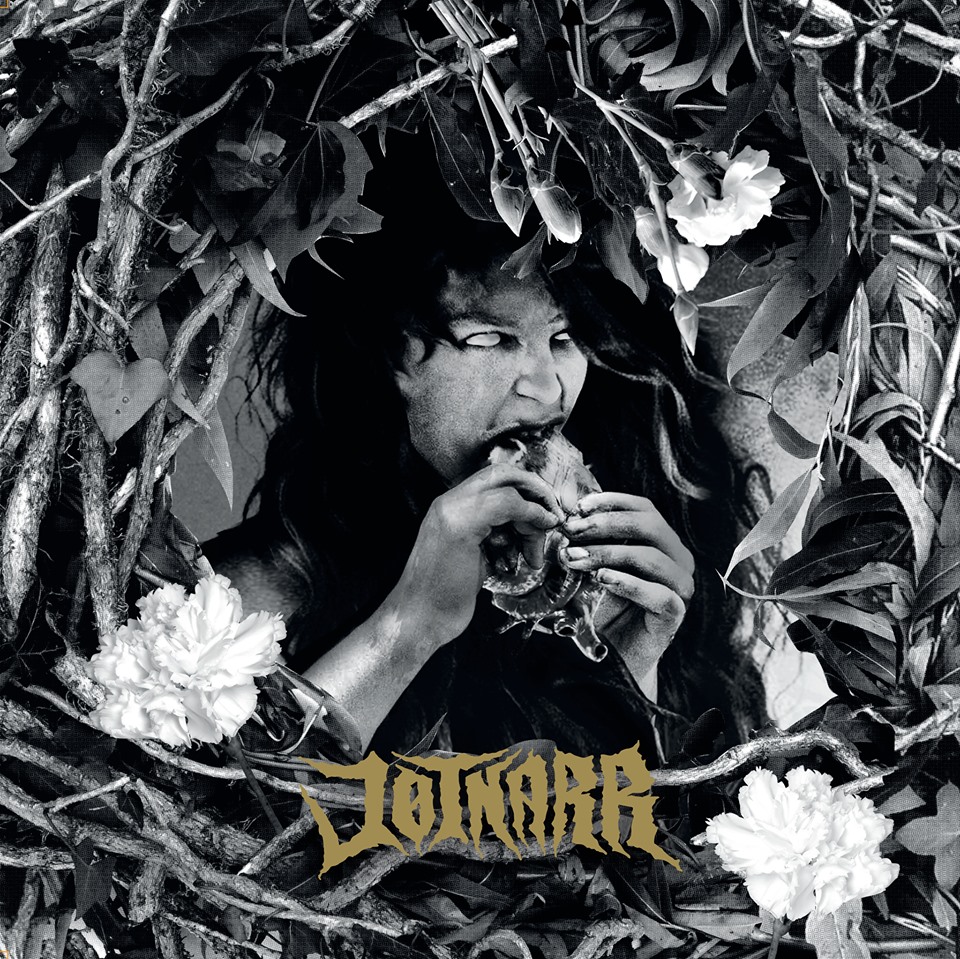 jotnarr - selftitled 12"
view all releases