Latest News December 2017
hey punks, hello friends!

its that time of the year again where all motivation fades with the
temperatures outside ... anyway here are some news that might lift your
spirit .

the LETTERS TO CATALONIA tape is out now - wrapped in an awesome
carboard cover come three new emoviolence beauties with some lovely
melodies as well as fiercy mosh parts!! listen :
https://reactwithprotest.bandcamp.com/album/letters-to-catalonia-fragmantary

AUREOLE OF ASH recorded 12 new songs with the lovely fabian @ sunsetter
studios last week - which will appear on a 10" in time for their us tour
in march 2018!! we ll put some songs online as soon as we have the final
mix. prepare from some intense adn fierce grinding powerviolence .

i am very happy that cory / halo of flies made it possible for me to be
part of the CLOSET WITCH 12" - this banger should go to press soon.
meanwhile go an check their split with EUTH we released earlier :
https://reactwithprotest.bandcamp.com/album/euth-closet-witch-split

thats it for now . hope you ll find a way to stay cosy and heads up.
fucking winter is here ....

xxxlars
view all news
New Distro stuff
attack robot attack - 7 songs of the apocalypse tape

aureole of ash - dead bodies shirt

dominic - selftitled 10"

gif. from god / vein - split 7"

llacuna - selftitled 12"

tano! - selftitled 12"

terry green - selftitled 12"

yusuke / lori berensen - split 12"

letters to catalonia - fragmentary tape
3 new songs from this outstanding emoviolence outfit. Ffo: orchid, jeromes dream and joshua fit for battle

ashkara - in silence 12"
ASHKARA features ex-members of long going switzerland Crustpunk institution CWILL and play down tuned and dark, atmospheric and moody HC/Punk or modern and slowed down Crustcore with a urge to sink you into a dark abyss... The use of a violin in most songs adds alot to the moody atmosphere and is a...

asthenia / akallabeth - split 7"
split 7″ between Japan's Asthenia and Akallabêth from the UK. Both bands conjure up memories of 90's emo and post-hardcore, not just in sound but also in terms of energy and drive. If the cold, dark days and nights have you feeling down, then this might just help pick you up.


enter the RWP Distro
LATEST RELEASE RWP091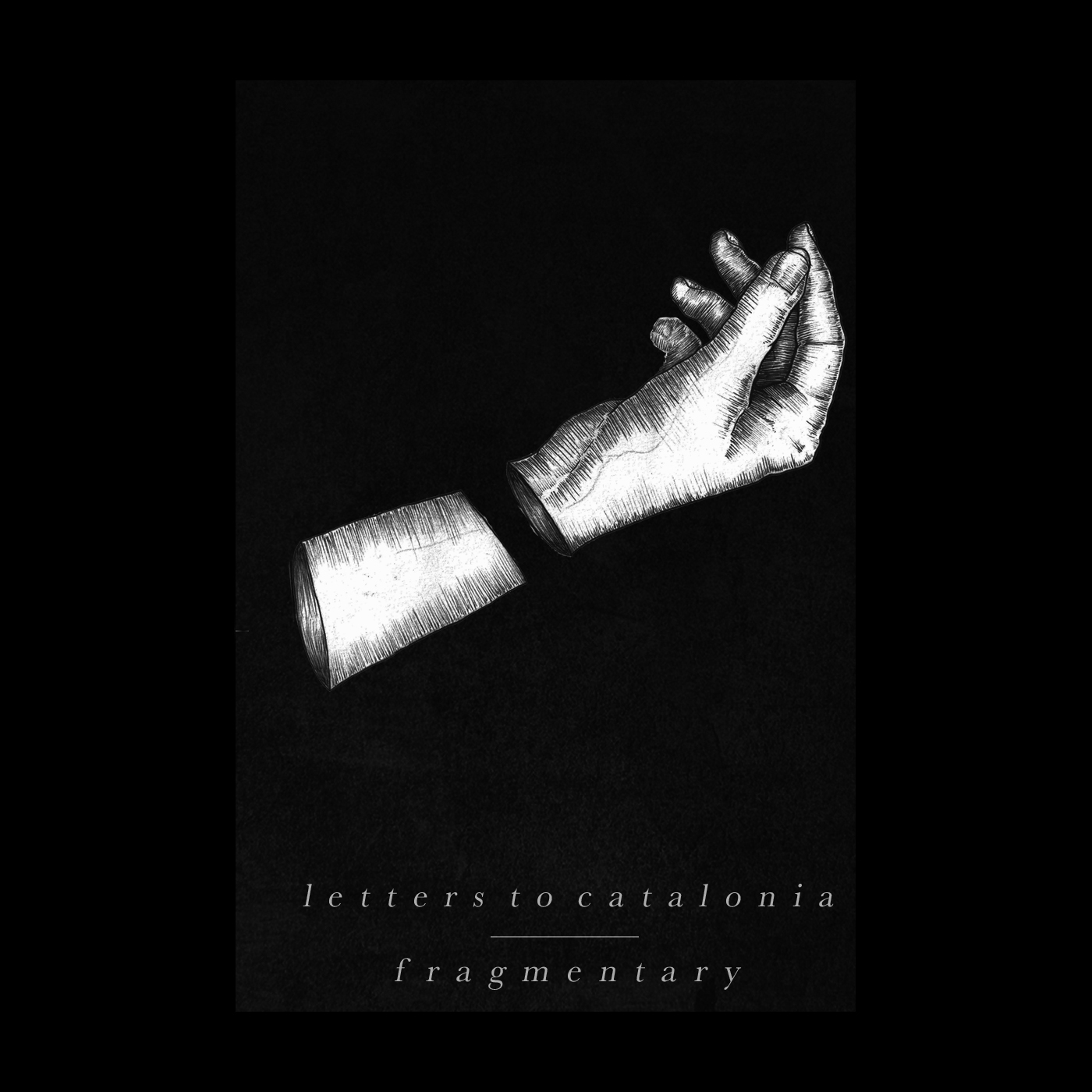 letters to catalonia - fragmentary tape
view all releases