Latest News July 2015
hey punks,
back from the seaside right back to work. got the JOTNARR - burn and bury
12" today!! get your copy now! get in touch for wholesale stuff.
the new LENTIC WATERS - the path 12" will be out for their release show on
the 12th of august - way earlier than we expected!
we will also get some copies of the AMYGDALA / SALIGIA split 7" (bands
released) in very soon!
make sure you ll use the chance to see CLOUD RAT and TEMPEST as longs as
they re still touring europe for some last days!!
xxx
view all news
New Distro stuff
amygdala / saligia - split 7"
preorder!

lentic waters - the path 12"
preorder!

jotnarr - burn and bury 12"
Even though a lot of people go with the black metal reference I see the more appealing – more emotive and heavy side of this beast driven by only three really nice punks. Beautiful melodies and atmospheric rampage meets heavy and epic riffing.

raein - perpetuum 12"
The follow up to their 2011 piece "Sulla Linea D'Orizzonte Tra Questa Mia Vita E Quella Di Tutti".This is another 100% DIY self-released record and as always we recorded and mixed again at Cosabeat Studio and Studio73 - Recording and they have done a great job.

cloud rat - qliphoth 12"
The Rat is back with 17! new tracks between heavy hardcore and furious grind attacks. Qliphoth serves up chaotic, artful grindy chunks that are nigh impossible to ignore. make sure you don t miss em on tour in europe june / juli !!

modern charms - selftitled 12"
Modern Charms are a trio formed in San Francisco, California, with geographical tendrils spreading outward to the Pacific Northwest, and far-reaching aesthetic roots in dream pop and blissed-out fuzz rock. Their debut recording glides through six tracks of gorgeous guitar damage and crystalline fem...

amygdala - the horror of never … 7"
finally on vinyl. Amygdalas impressive demo – punk fueled emoviolence where everything sounds right, beautiful melodies to an overall dark vibe shredded by incredible honest and passionate vocals.

facility - the first hour tape
Facility are a new screamo band from New Jersey who channel classic 90's/early 00's era bands such as Hassan I Sabbath, Neil Perry and Pageninetynine with snapshot like accuracy. This is one of the best screamo EP's I've heard in quite some time that serves as a throwback to that earlier sound, the...

autarkeia / republic of dreams - split 7"
an all friendship fueled split 7" with 4 new tracks from republic of dreams – a bit darker but still hustling and anxious. Autarkeia contribute one epic song filled with beautiful melodies and fierce passionated vocals.

yusuke / lori berensen - split 12"
LÖRI is a fierce band that was a bit more emo-violence on the first releases and are now have a lot of post-rock elements. The band shrieks and growls and plays some heavily distorted stripped-down riffs that feel punk as frick. Whether they're conscious of it or not, the band definitely takes som...

amygdala - the horror of never being able to forget tape
Now and again a screamo band comes along with vocals that blow my mind. Bianca's screams of anguish are some of the harshest I have ever heard with this kind of music. Or any music. My throat hurts just by listening. And the rest of the band are close to spot on too with their dark brooding chaotic...


enter the RWP Distro
LATEST RELEASE RWP080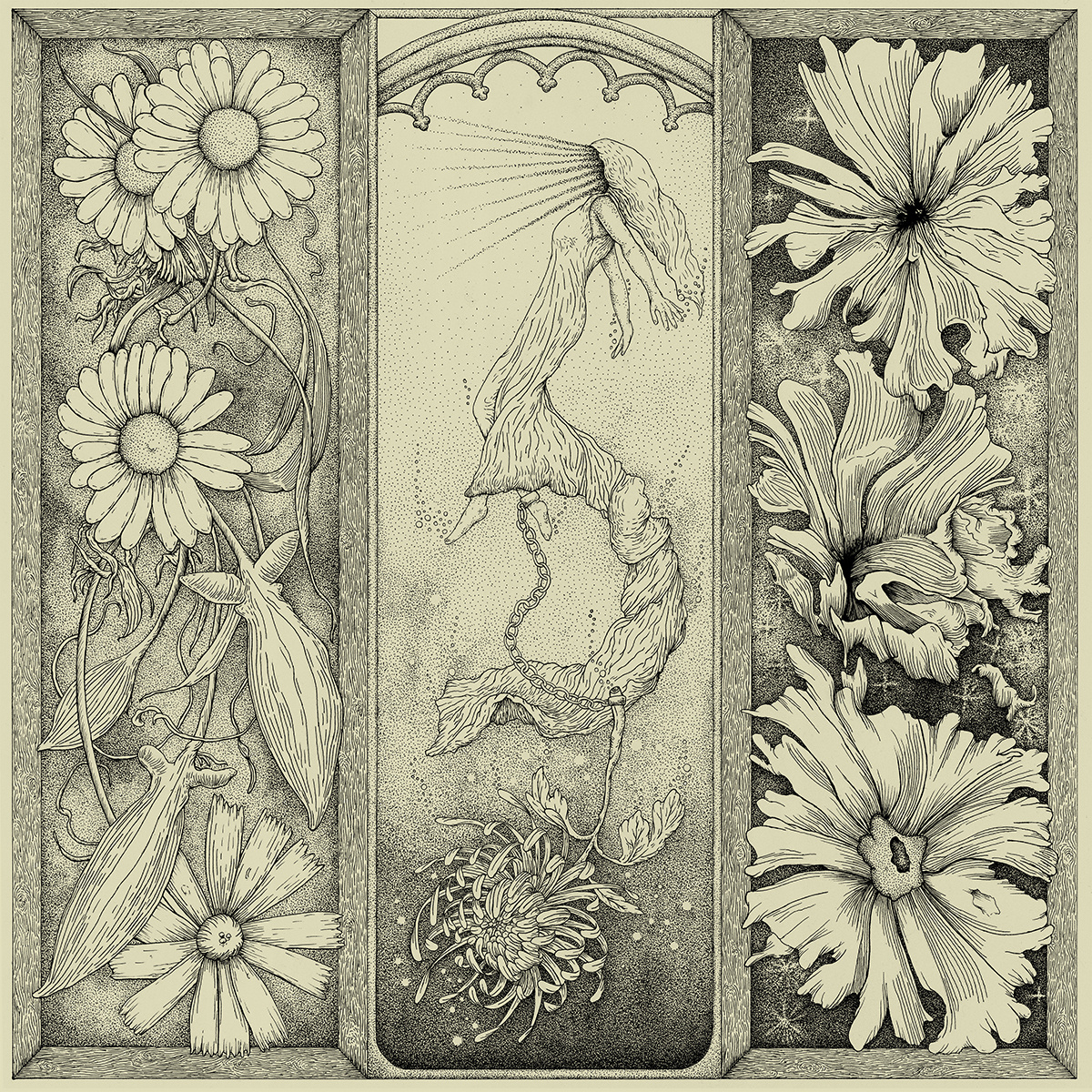 cloud rat - qliphoth 12"
view all releases