Latest News February 2018

Beloved punks and friends,
got some new stuff and reduced tons of prices for the webstore and
thought it would be a good idea to give everyone some label news as well.
AUREOLE OF ASH recorded 12 songs for a 10" end of last year. This will
hopefully be done in time for their u.s. tour in march /april . grinding
powerviolent filth. 10" on bandcamp coming soon!
some OLD SOUL folks got themselves a new band ! NIBOOWIN . A "screamo
band with black metal, punk and downright heavy shit for influences".
Amazing debut 12" coming soon. listen: https://niboowin.bandcamp.com/album/breathing
we started taking reservations for this year CRY ME A RIVER FEST . Mail
us if you wanna be part this
year! https://www.facebook.com/events/314957049018841
i hope with the new JOTNARR songs it is like with wine : getting better
the older it gets ? The new 12" will come though, i promise.
also next : CASSUS new 12", EUTH 12", CLOSET WITCH 12", PATH 12",
LETTERS TO CATALONIA 10"/12"
thanks for your interest.
xxx
view all news
New Distro stuff
anteros - cuerpos celestes 12"
Spain's Ànteros, comprised with ex-members of Toundra, Syberia and Viva Belgrado, is back with their second full album promisingly entitled 'Cuerpos celestes'. On the leading path of the debut 'Lunas', it returns to the postrock field with the epic, brutal and beautiful feel to it. With 'Cuerpos c...

coke bust / despise you - split 7"
Two of America's premier blasters come together on this split that pits the Los Angeles, CA, classic powerviolence masters Despise You with Washington, DC, pummellers Coke Bust.

erai - selftitled 12"
Being a tragic story of love and hate in six Songs, this record has a wide range of musical influences. Started with the classic 90s screamo like Policy of 3 or Chino Horde in mind, more and more modern influences found their way into the sound of ERAI! So this selftitled debut 12" became an melan...

krupskaya / foible instinct - split 12"
After years of silence, Stoke-on-Trent's Avant-Grind Noisefreaks KRUPSKAYA are back with a bang. 4 Tracks of relentless grindcore with math and noise influences, samples and mad chaotic blastbeats. FOIBLE INSTINCT from Kiev convince with 5 Songs of brutal Old School Grindcore.

lovve - povverviolence 12"
New 'old-school power-violence' project with current members of Nine Eleven, Verbal Razors, Ed Warner, Sisterhood Issue, Alma, Sueurs Froides, …

massa bera - Los Pensamientos De Una Cara Palida 12"
Luscious, emotional and complex screamo from these young New Jersey folks, as they have created one of the most interesting and enjoyable listens of 2017. Boasting most of the members of Our Wits Make Us Men and having a track included in the recent Jeromes Dream tribute compilation, the balance be...

osoluna - selftitled 12"
The new OSOLUNA 12" is a must listen for all of you dark hardcore / post metal lovers. This magnificent hybrid from Torrelavega, Spain tores through their complex compositions with furious energy, hitting every transition and executing every single moment of the record. Here's one of your new f...

ostraca / vril / coma regalia / untold want - split 10"
These four bands of friends have been playing shows alongside one another from one coast of the US to the other. On this four way 10" split they bring you variations on the theme of empathy in the modern world. UNTOLD WANT (formerly Iwakura) drop four poisonous tracks of screamy hardcore, OSTRACA o...

prisoner - beyond the infinite 12"
On Beyond The Infinite, Prisoner offer up nine tracks of vicious and brutal as fuck sounding hardcore, punk, crust, and D-beat ffo cursed or tragedy …

respire - gravity and grace 12"
Respire is a six-piece band from Toronto, Canada, who combine epic post-hardcore, screamo, and black metal into a very cohesive formula that drips of maturity and patience. Gravity and Grace is their debut LP - a sprawling memoir of genre-defying soundscapes, reverb-washed tremolo harmonies, cascad...

tempano / eros + massacre - split 12"
Tempano plays an aggressive variety of Screamo, Hardcore and Post-Metal/HC, not unlikely their fellows of OsoLuna. Harsh and sometimes complex parts flow into melodic and atmospheric segments, backed by a unbelievable wall of guitars. Eros+Massacre recently released a split 8" with Coma Regalia on...


enter the RWP Distro
CMAR 2018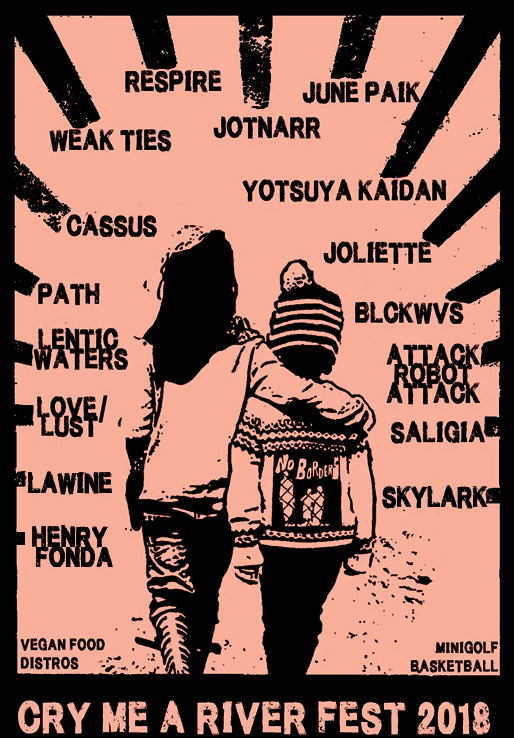 LATEST RELEASE RWP091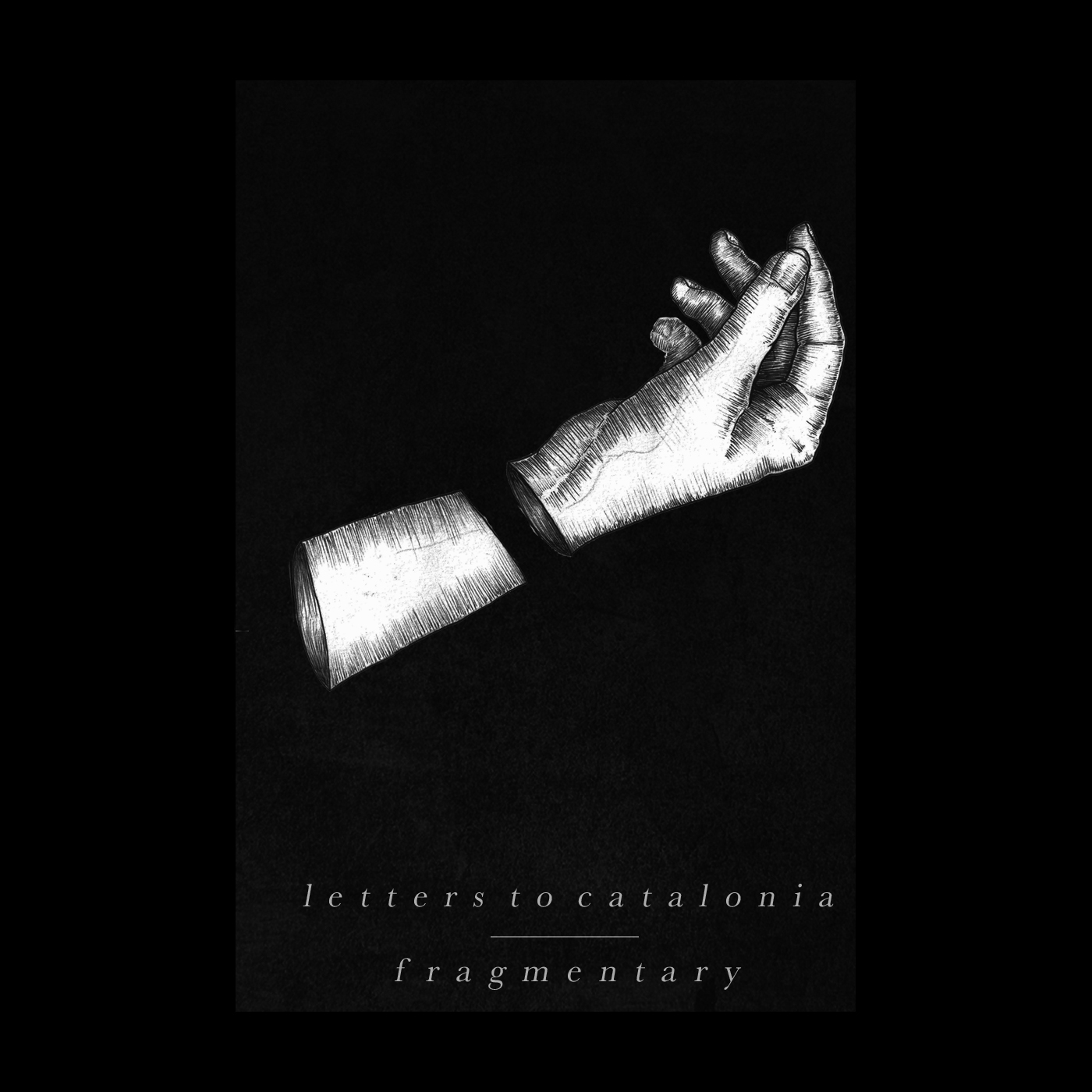 letters to catalonia - fragmentary tape
view all releases