Latest News August 2014
punks!
two weeks - austria - mountains and shit . webstore updates and MORE
relevant news once we are back!
fuck yeah!
x
view all news
New Distro stuff
deer in the headlights - selftitled 12"
epic screamo hardcore with harsh screamed vocals played by lovely people. Recommended

anopheli - a hunger rarely ... 12"
Epic Neo-Crust like EKKAIA, ICTUS, old FALL OF EFRAFA of the amazing MADAME GERMEN!!! Anopheli is a project created between friends living in different countries. Jasmine, Brian and Josh all live in California and Alex (Light Bearer, Fall Of Efrafa...) lives in London. It started off as a lovely id...

black love - selftitled 12"
The absolutely incredible debut LP from this Montreal 6-piece. 3 guitars will lull you in with pretty soundscapes before the band blasts you in the face with post-hardcore/screamo gold. This record sounds like nothing else around, but could certainly be a beacon of hope for interesting and original...

hexis - xi 12"
"What Hexis bring with XI is a dirty blend of black metal and hardcore that comes out sounding like Celeste (if they were more liberal with their editing) mixed with a little bit of Portal's warbled twists in the structure. In the majority of the record they attack you with mounds of down-tuned, di...

pray for teeth - from the edge ... 12"
Pray For Teeth first LP features four songs, which clock in just under 38 minutes, Pray for Teeth's debut LP "From the Dry Edge of the Shore" is a pecfect example of how post-metal should be done. Equal parts metal, hardcore, shoegaze, and ambient metal, "From the Dry Edge of the Shore" sees the so...

sangharsha - bayou 12"
Sangharsha is a band consisting of 4 guys from Nepal with one motive to realize who they are and what they want to become in life and it's existence. As the word Sangharsha means struggle, it has been a struggle to exist and realize this dream since 2010. They currently reside in NYC and have bee...

52hertz - Somnolence 12"
Let me tell you something, folks. The emo revival is not exclusive to the United States. It has spread to Europe! 52 Hertz, named after the so-called "loneliest whale in the world," is a German emo trio that seems inspired by the more post-hardcore leaning emo bands like Snowing, William Bonney...

birds in row - Collected 12"
Birds In Row make hardcore punk with an utterly anthemic vibe. Vocals seethe with realness while a burly rhythm section pounds out a bulletproof, mid-tempo foundation worthy of Young Widows or Sweet Cobra. Much like Ghostlimb, Birds In Row convey lifetimes' worth of emotion without ever sounding ...

crows an wra - kalopsia 12"
Featuring ex members of the bands Ravachol and Crocus Crows-An-Wra deliver an album worthy of comparison to bands like At The Drive In, Million Dead and Refused. This is album of the year material right here and it's pressed on 180g black vinyl to boot.

death engine - amen 10"
Lorient, France's DEATH ENGINE deliver violent and obscure noise in the vein of Playing Enemy, Swans or Amenra. Recorded in a live setting and mixed by producer/engineer Amaury Sauvé at La Senelle then mastered by Sylvain Biguet, their debut EP "Amen" features four tracks of thunderous riffs...

direwolves - Aegri Somnia 12"
Formed in 2011 in Lorient, western France, DIREWOLVES rapidly stood out from the pack by combining both the melodic and the heavy aspects of punk hardcore. Their first full-length «Aegri Somnia» not only follows the path of their EP «Me From Myself, To Banish» (2012) but also enhances the spect...


enter the RWP Distro
LATEST RELEASE RWP075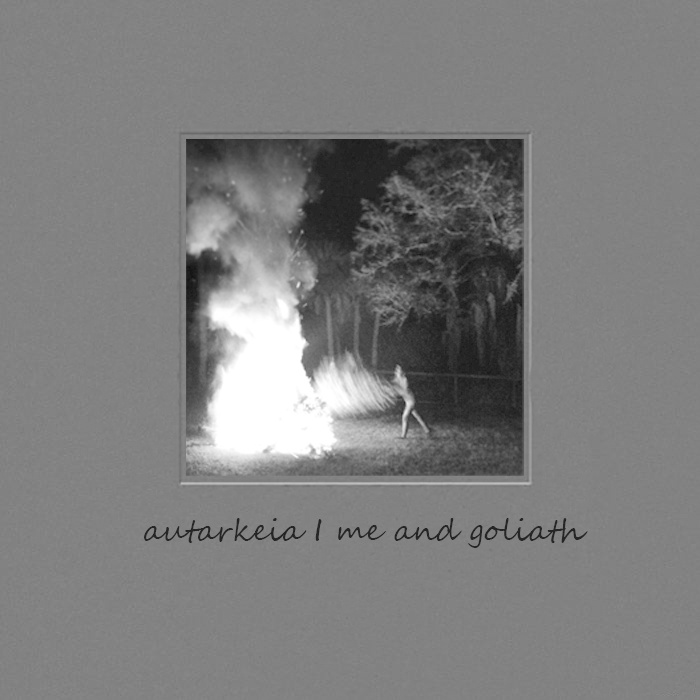 autarkeia / me and goliath - split 12"
view all releases