Latest News November 2015
hey punks!
that CASSUS 12" is out now!! dedicated, passionate and honest - 8 blasts and an interlude for fans of orchid, ampere or funeral diner. incl a 40 page booklet! order your copies now or get in touch for wholesale or trades!
the TEMPEST master should really get to press very soon now. sorry for the long delay - had to figure and sort out alot of stuff lately but with legendary IFB (usa) and lovely L'oeil du Tigre (canada) on board that beast is ready to get unleased! help us out and preorder a copy - no fancy extra press just helping out some diy labels getting their money together :)
the RWP BANDCAMP page is updated . swing by and listen to /download all the good tunes! -> https://reactwithprotest.bandcamp.com/
thanks for your interest,
xxxlars
view all news
New Distro stuff
cassus - this is dead art, ... 12"
finest end nineties emoviolence from these young punks from norwich/uk. dedicated, passionate and honest – 8 blasts and an interlude for fans of orchid, ampere or funeral diner. comes with a 40 page booklet!

tentacles - ambivalence 12"
this is even heavier and more destructive than their cogita mori 7" . ambivalence features 7 trackes between epic heaviness and devastating speed, brutal vocals and loads of beauty in the guitar work. one of the most underrated bands these days. a 12" masterbeast!

battle of wolf 359 / kaddish - split 7"

resurrectionists / arse moreira - split 6"

resurrectionists / battle of wolf 359 - split 10"
Resurrectionists play pulverizing grinding HC with touches of melodic chords amidst the chaos. This band is tight, very heavy, and has multiple vocalists. Very fast played drums and guitar, distorted bass riffs and desperate voices extol the end of the world. Once again Resurrectionists built a sol...

amygdala / saligia - split 7"
preorder!

lentic waters - the path 12"
preorder!

jotnarr - burn and bury 12"
Even though a lot of people go with the black metal reference I see the more appealing – more emotive and heavy side of this beast driven by only three really nice punks. Beautiful melodies and atmospheric rampage meets heavy and epic riffing.

raein - perpetuum 12"
The follow up to their 2011 piece "Sulla Linea D'Orizzonte Tra Questa Mia Vita E Quella Di Tutti".This is another 100% DIY self-released record and as always we recorded and mixed again at Cosabeat Studio and Studio73 - Recording and they have done a great job.

cloud rat - qliphoth 12"
The Rat is back with 17! new tracks between heavy hardcore and furious grind attacks. Qliphoth serves up chaotic, artful grindy chunks that are nigh impossible to ignore. make sure you don t miss em on tour in europe june / juli !!

modern charms - selftitled 12"
Modern Charms are a trio formed in San Francisco, California, with geographical tendrils spreading outward to the Pacific Northwest, and far-reaching aesthetic roots in dream pop and blissed-out fuzz rock. Their debut recording glides through six tracks of gorgeous guitar damage and crystalline fem...


enter the RWP Distro
LATEST RELEASE RWP083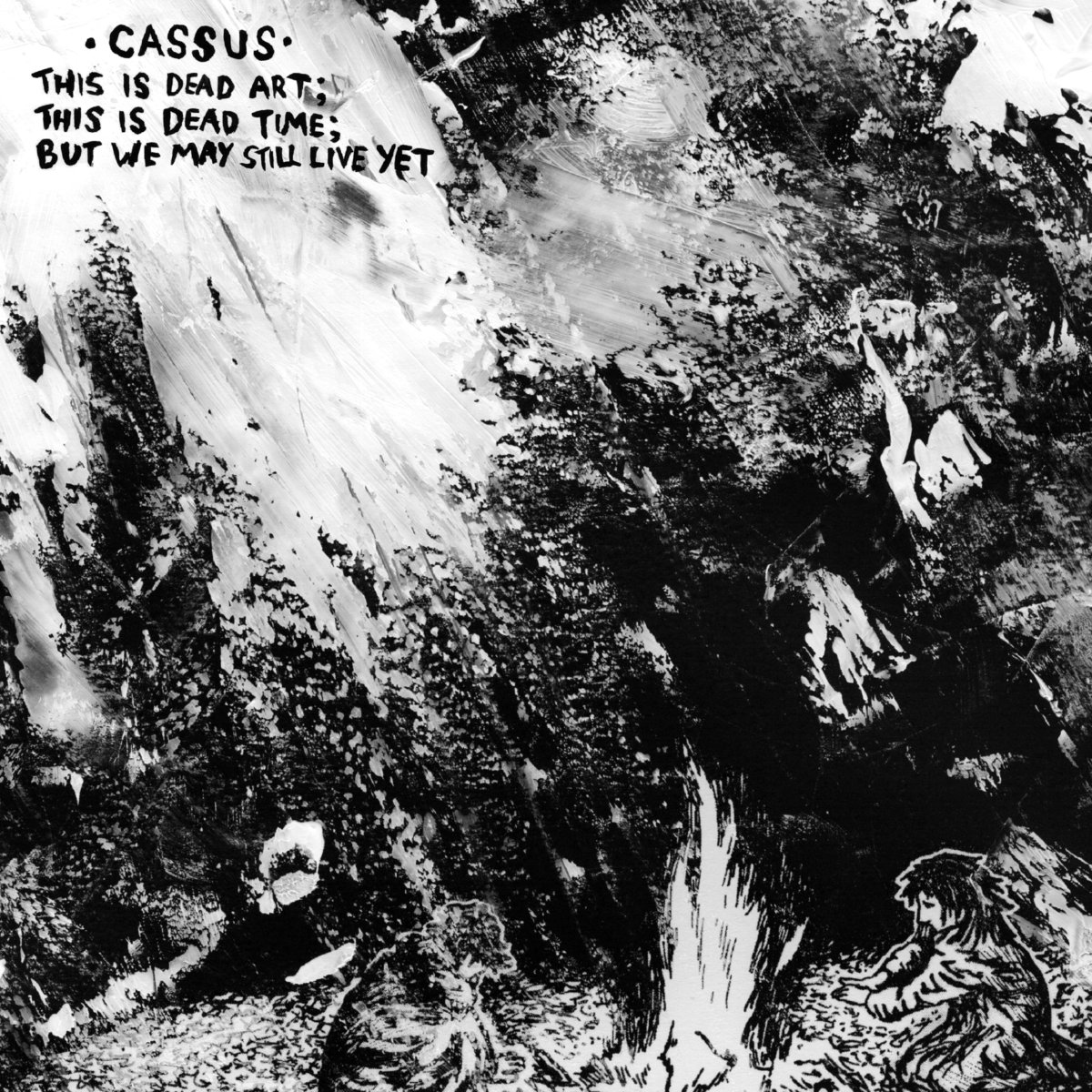 cassus - this is dead art, this is dead time, but we are still alive yet 12"
view all releases