Latest News August 2014
punks!
two weeks - austria - mountains and shit . webstore updates and MORE
relevant news once we are back!
fuck yeah!
x
view all news
New Distro stuff
52hertz - Somnolence 12"
Let me tell you something, folks. The emo revival is not exclusive to the United States. It has spread to Europe! 52 Hertz, named after the so-called "loneliest whale in the world," is a German emo trio that seems inspired by the more post-hardcore leaning emo bands like Snowing, William Bonney...

birds in row - Collected 12"
Birds In Row make hardcore punk with an utterly anthemic vibe. Vocals seethe with realness while a burly rhythm section pounds out a bulletproof, mid-tempo foundation worthy of Young Widows or Sweet Cobra. Much like Ghostlimb, Birds In Row convey lifetimes' worth of emotion without ever sounding ...

crows an wra - kalopsia 12"
Featuring ex members of the bands Ravachol and Crocus Crows-An-Wra deliver an album worthy of comparison to bands like At The Drive In, Million Dead and Refused. This is album of the year material right here and it's pressed on 180g black vinyl to boot.

death engine - amen 10"
Lorient, France's DEATH ENGINE deliver violent and obscure noise in the vein of Playing Enemy, Swans or Amenra. Recorded in a live setting and mixed by producer/engineer Amaury Sauvé at La Senelle then mastered by Sylvain Biguet, their debut EP "Amen" features four tracks of thunderous riffs...

direwolves - Aegri Somnia 12"
Formed in 2011 in Lorient, western France, DIREWOLVES rapidly stood out from the pack by combining both the melodic and the heavy aspects of punk hardcore. Their first full-length «Aegri Somnia» not only follows the path of their EP «Me From Myself, To Banish» (2012) but also enhances the spect...

eaglehaslanded - selftitled 7"
Eaglehaslanded is a screamo outfit from Serbia, which was founded in 2012.

i am a curse - Sequel for an Unforgiving Wreckage : Civil Wars 12"
Heading out of Le Mans, France, I AM A CURSE are pulling out their second album 'Sequel for an Unforgiving Wreckage: Civil Wars' which brings dark post-hardcore tunes created by heavy instrumental work and emotional vocals. If you think of French hardcore bands, BIRDS IN ROW get in your mind. But I...

keitzer - the last defence 12"
German blast-beat lunatics Keitzer are back to burn everything in sight with their brand new, fifth studio album, The Last Defence. The follow up to 2011's Descend Into Heresy delivers 14 bulldozing tracks influenced by Misery Index, Mörser and Bolt Thrower . The Last Defence was recorded mixed ...

lentic waters - early discography tape
"lentic waters' discography tape. really stoked that i got the opportunity to do this! finest punkish screamo from münster, germany. contains their LP on side a and the splits with planks and old soul on side b"

lord snow / afterlife kids - split 12"
afterlife kids still play their blend of 90ies infliuenced hardcore, but added a good amount of bremen-style to it ; lord snow do what they can do best, intense and wild screamo - chaos, with an insane female voice...

mariesena - ruth 12"
Hailing from Ukraine, Mariesena comes at us with their debut full length album, Ruth. Ruth is a whirlwind of passion, frustration and darkness. They rip through the European style of screamo we all know and love with a tinge of classic U.S. 90's screamo bands, creating a style of their own that'll ...


enter the RWP Distro
LATEST RELEASE RWP075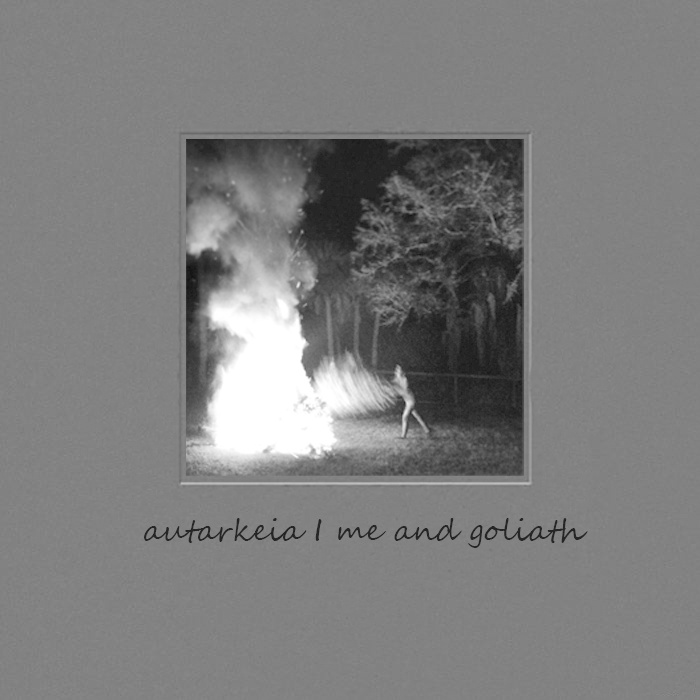 autarkeia / me and goliath - split 12"
view all releases