Latest News June 2021
dearest punks & friends,

with all the craziness around these times we just noticed we have the 20th
anniversary of the label ?! the "about life in a dead world" compilation 12"
saw the light of day on the 20th of march 2001 as the first official release
by react with protest records. this started a journey that made us what we
are today, we met so many interesting people and places, forged soo many
friendships, it made us traveling around the world and kept our love for diy
punk / hardcore strong. we can not put in words how important all the bands,
people and labels we worked with were and are till today. as pathetic as it
might sound but "... life in a dead world" is exactly what you all provided
for us! thanks for all the precious moments that made us grow - we love
you.

and obviously this would mean shit if we would not end up giving you the big
20% off each order from the webstore till the virtual cmar hangout on the
26th of june ( https://www.facebook.com/events/162775282426755 ) ;)

next up is still the PIRI REIS LP .

heads up high misfits, always!

xxx
view all news
New Distro stuff
doomsisters - Combattre leur idée de l'ordre 12"
12 crust infused heavy grinding slaps in the face.

lØvve - After The Rain The Sun Comes Out 12"
LØVVE strikes again with a second full-length album full of rage & energy. A perfect mix of break-your-neck riffs & hurried beats. It's when punk-hardcore fellas are so angry that they play powerviolence.

michel anoia - Plethora 12"
This is far from tech-death by numbers as far as it usually sounds. The angle Plethora comes at you from is more experimental and unconventional.Almost like a cross between fellow technical death weirdos Pyrrhon, mixed with the slippery and unorthodox rhythms of Gorguts, and aided by the spastic as...

ona snop - Intermittent Damnation 12"
"The year is 2020, and by now it's alarmingly clear that what hasn't killed Leeds dunces ONA SNOP has only made them more twisted and determined. In a cauldron cast from the bones of their enemies, the follow-up LP to 2018's GEEZER is boiling over, in a formula more cunning and caustic than ...

sheeva yoga - VANITAS VANITATUM 10"
"16 new tracks of furious hectic intense stop&go fastcore, including CAPITALIST CASUALTIES cover song Agressive vocals & saxophone / noise swipes Sardonic lyrics & relentless loyalties to blast beat !"

whoresnation - Mephitism 12"
Whoresnation is la crème de la crème of the french grindcore. Probably the fastest and most violent band in the neighbourhood. Touring like maniacs all over the world since 2009.

coma regalia - marked 12"
"Another Coma Regalia LP? Of course, why not!? They've been the most active screamo outfit out there for years, so that's only one good reason. It's kind of surreal how many songs can be written by one person (mastermind Shawn Decker) and that it feels like they're getting better and better with ea...

lingua serpente - anachronistic futuristic 12"
Party like its the mid nineties again – gravity style emo punk madness for fans of swing kids, blood brothers, at the drive in, with love, mohinder

o - antropocene 12"
Post-hardcore/black-metal/shoegaze/doom that fans of Rorcal, Malevich and Endon with vocals so vicious you'll think Satan himself is speaking directly to you.

weak ties - find a way 12"
"Like a punch in the face and the whole body being shaken. This is what the new record of WEAK TIES sounds like… WEAK TIES is a four piece band from Bielefeld, Germany. In their second album "Find a Way" they diverged from the initial power violence of previous releases and turned to a well ...

lacrima - Cartography 7"
Lacrima (aka the tombs await outside) is a new project featuring Seth Babb (funeral diner) Christopher Rodriguez (massa nera) Tom Schlatter (hundreds of au) and Shawn Decker (coma regalia). This is their debut 7".


enter the RWP Distro
LATEST RELEASE RWP102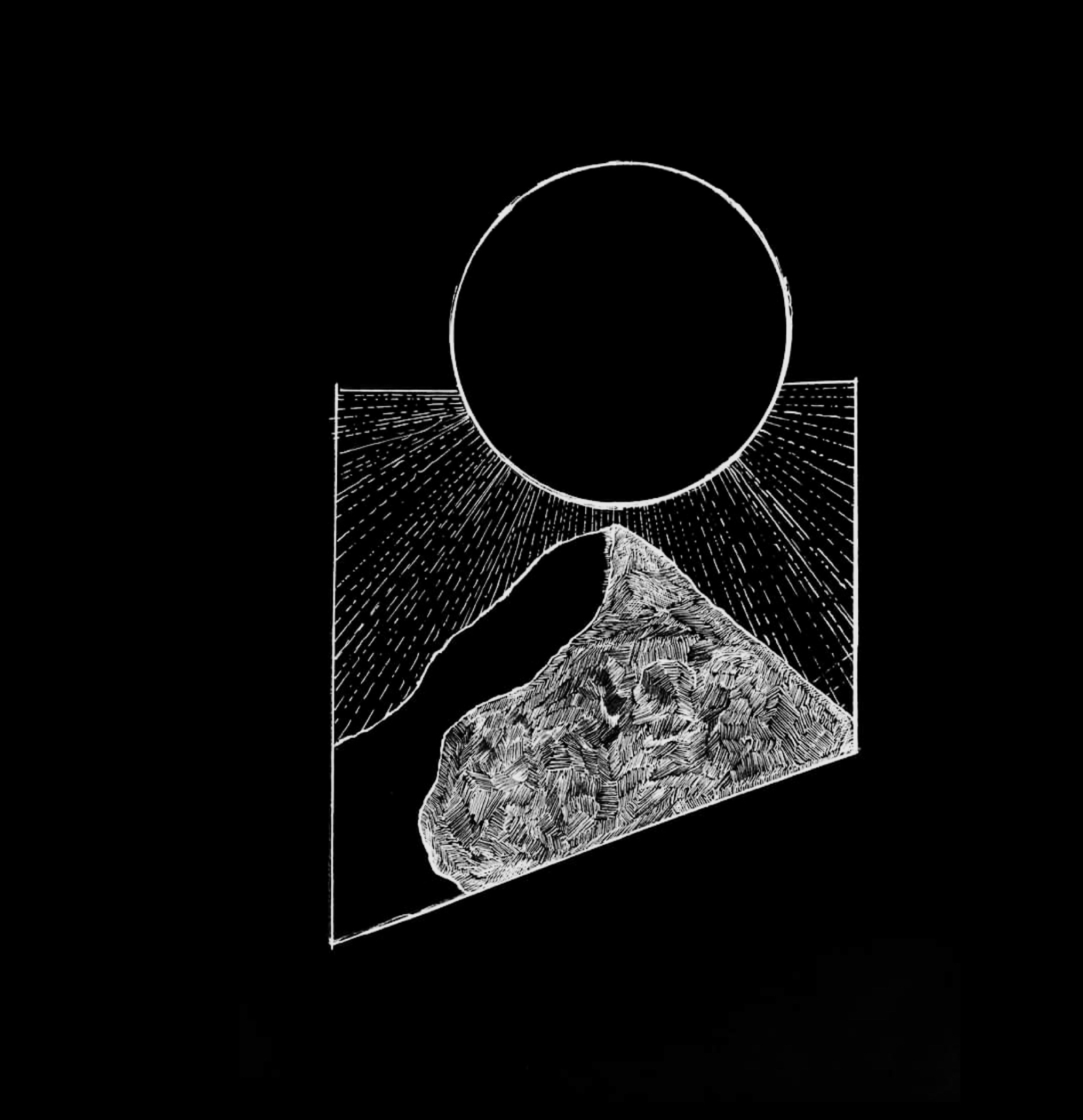 lacrima - cartography 7"
view all releases
20 YEARS RWP