Latest News July 2020
dear punks, beloved friends,

the LOUISE CYPHRE discography LP is finally out! the records arrived today, and they look beautiul! i am already busy with packing the preorders and will ship the first bunch tomorrow... might be some more days before i ll be able to send all of em though. we put the discography and the tape on bandcamp as well -> https://reactwithprotest.bandcamp.com/
*** ATTENTION : due to the pandemic shipping small packages to some countries is not possible at the moment ( usa, new zealand f.e. .. ). working on ideas at the moment...

got the PIRI REIS songs for the upcoming 12" - great old school screamo / emoviolence from these malaysian punks. putting the artwork together as i write this. hope we ll be able to host the cry me a river fest next year and get to enjoy them live!

hopefully coming in the not too distant future : AMYGDALA / LISTLESS split 10" , SAVAGE REALM LP , PATH demo .. . .

take care everyone!

xxx
view all news
New Distro stuff
coke bust - confined 12"
Their second 12" in their discography is nine new songs which strike with total power and explosion of anger pointed in the right direction. This is the sound of Washington DC Straight Edge of our time. This is the soundtrack of their "Hardcore Without Borders" campaign as a full-on non-stop tourin...

derbe lebowski - selftitled 12"
Raging in-your-face hardcore-punk, grind and power violence - from the streets to the streets for everyone who?s into YOUTH ATTACK, SLAP A HAM or 625 THRASH bands.

hundreds of au - mission priorities / established 12"
New Jersey's Hundreds of AU deliver ferocious screamo chaos with the directness of an awesome hardcore band... From their blistering chaos to the slower builds that repeatedly emerge like on the last track although never for super long, the elements they work with get elevated and so does the lis...

malevich - our hollow 12"
Our Hollow is a caustic amalgam of extreme metal's various styles, pulling liberally from grindcore, sludge, death and black metal and even screamo; each song has a unique-but-unified sound.

noise trail immersion - Symbology Of Shelter 12"
Symbology of Shelter" is our personal attempt to combine the ominous and misanthropic atmospheres of Dissonant Black Metal with the chaotic, intricate structures of Mathcore and some introspective Post-Metal influences, with the intention to represent musically the concept of the inner crisis exp...

ona snop / failure - split 12"
amazing ten inches slab of vinyl featuring two of the best bands from the latest generation of powerviolence!!! ONA SNOP hail from England and keep up the tradition of arguing vocals crazy powerviolence in the vein of SPAZZ, PLUTOCRACY or THE AFTERNOON GENTLEMEN! FAILURE is a side project of APE UN...

senza - even a worm will turn 12"
The band plays very chaotic, technical music that certifiably broaches mathcore territory, but with all the production and emotional sensabilities of a band that has its roots in screamo. ffo jeromes dream

shin guard / for your health - split 12"
Originally released digitally in May 2019, two of North America's up and rising screamo darlings put out a fantastic split record, which is now getting its proper vinyl release. We have For Your Health from Ohio contributing five both beautifully and spazzy crafted tracks. On the flip side Pennsylv...

teething - that night we regret 12"
A six-track sequel entitled That Night We Regret the conclusory chapter of We Will Regret This Someday - includes a silk-screened side B for the cratediggers. Great old school grindcore!

to languish - sown 12"
Sown is the band's debut EP, which was released via Middle-Man and Listen To Aylin records on January 24th, 2019.  On Sown. To Languish offer up ten tracks of killer hardcore, punk, emo, screamo, and emoviolence.  Overall, Sown makes for an awesome listen and definitely should not be missed. 

plague walker - Para Mis Enemigos 12"
US screamo outfit Plague Walker has a new album out. Para Mis Enemigos is an incredible 16 tracks screamo beast, created by Coma Regalia's Shawn Decker, Lord Snow's Steph Maldonado and singer Anai Sigala.


enter the RWP Distro
LATEST RELEASE RWP101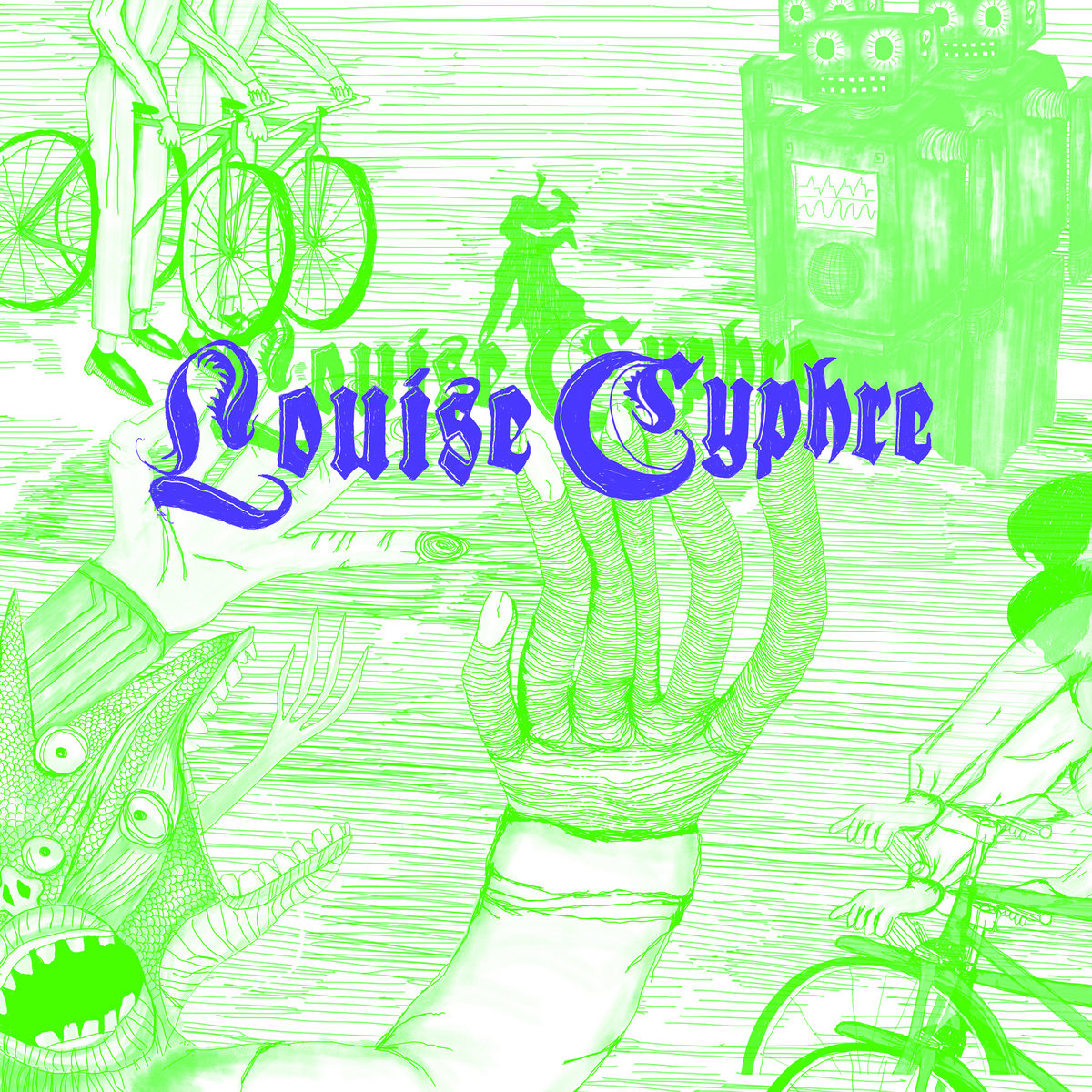 louise cyphre - discography 12"
view all releases