eitzer La Quiete Lentic Waters Lich Loma Prieta Louise Cyphre Mer
Band Members
Steve
Oli
Rob
Samantha
Derek
Purchase from RWP
resurrectionists / lich - split 12"
comes in a dark and rough gatefold cover. you get 6 of the fastest and heaviest songs from RESURRECTIONISTS so far - recorded at the almighty tonmeisterei - and 11 minutes of brutal and mean bulldozer style powerviolence from LICH (w/members of BATTLE OF WOLF 359).
Buy stuff from Lich
About
LICH from the uk feat members of battle of wolf 359 and me and goliath that team up to create a mean sludgy power violent hell.
Contact here: lichband at gmail dot com
http://www.myspace.com/wearelich
http://lichband.blogspot.com/
RWP Releases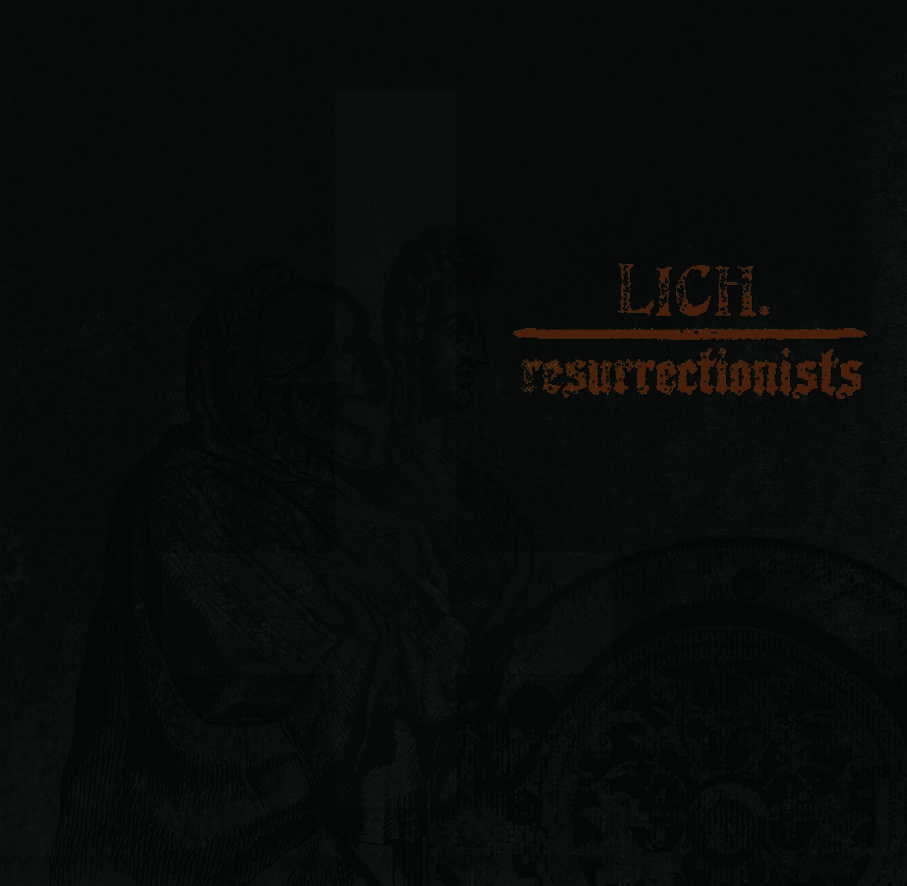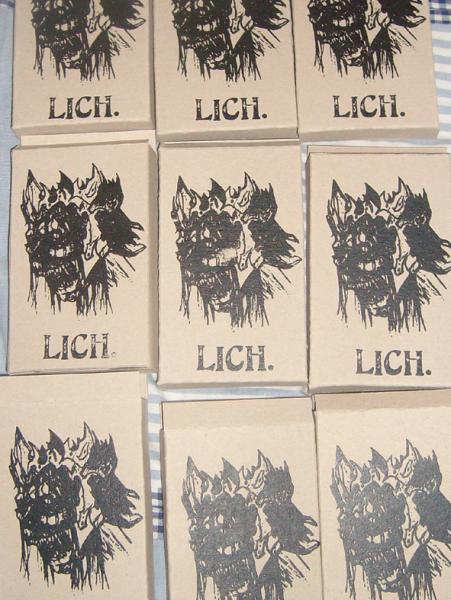 RWP 054
--------------
Demo Tape