Latest News February 2019
dear punks, hey friends,
the FLUORIDE master for the upcoming 12" is at press. preorders are
coming with their s/t demo on cd. this should be done in a month and way
before their upcoming tour with AUREOLE OF ASH in may . here s a little
teaser :youtube
ryan from YUSUKE got on touch with me about their last songs that where
supposed to be released as a split with TENTACLES some years ago.
unfortunately that never happened - but since the YUSUKE songs are
already recorded and super rad - we decided to make a small run of tapes
with these beauties ...
still waiting for the JOTNARR 12" - been pretty quiet aroud the release
after rejecting the first test press . hope this sees the light of day
very soon.
thanks for your interest,
xxxlars
view all news
New Distro stuff
fluoride - disentaglement 12"
its a noisy, loud beast somewhere between grinding speed – powerviolent heavieness and intense noise.

backslider - maladapted 7"
BACKSLIDER return with another 7" of blasting upset-powerviolence. Comparisons have been made to not only to LACK OF INTEREST and NO COMMENT but also to the MELVINS and SLEEP. This Philly based two piece outfit mixes the best elements of early 90s slap a ham Fastcore and the harshness of US sludge/...

chainsaw to the face - plague worship 7"
This 4 nice guys from New Jersey bring you 10 songs and play fucking awesome Power Violence with Grind Core influence. Recorded early this year and mastered by Dan Randall (Agoraphobic Nosebleed).

communicates - restricted 7"
Total high-energy, fast Tokyo thrash with rockin hooks, anthemic choruses and high-speed to make you start a one-person circle-pit in your room the minute you drop the needle! Fans of both classic 1980s Japanese hardcore and more recent iterations will fucking love COMMUNICATES. Button the collar o...

desidia / la ciencia - split 12"
Emo/Screamo from A Coruña, Galicia at its best. This split between Desidia and La Ciencia is just stunning. FFO: Sed Non Satiata and screamo in general.

excruciating terror - divided we fall 12"
Divided We Fall is an exercise in grindcore excellence with some old school death metal influences. The album's recording quality sounds like the band is smashing glass while screaming and growling over it. Excruciating Terror's preference for blasts and speed take precedence over almost everyt...

kls - powerviolence 7"
The audio equivalent of smoking bath salts at a Chuck E. Cheese". In other words KLS do noise or as the title suggests powerviolence

kls - superpop 7"
Spanish Grindcore / Noise Hardcore Punk band KLS's new 7-inch vinyl record Superpop contains 5 tracks for about 5 minutes of an extreme music reminding The Locust

lycanthropy / noisear - split 7"
New songs from LYCANTHROPHY and NOISEAR. Czech LYCANTHROPHY Power Violence Grind with 6 songs. NOISEAR is Grind Core from USA with 5 new songs.

moloch - a bad place 12"
Six tracks of pained uneasy sludge. Coming off the back of splits with the likes of Thou, Cloud Rat and Disrotted; Moloch release their 2nd full length LP. Recorded by James Atkinson (Rot in Hell, Gentlemans Pistols) and mastered by James Plotkin.

ona snoop - geezer 12"
As contrived and absurd as it seemed, we all knew that this day would eventually come. Refrigerate the Holstens, draw for the baggie, bust out the mustard, and prepare to respect it: it's time for GEEZER, the debut LP from loveable idiots ONA SNOP. Twenty minutes of unrelenting disorientation s...


enter the RWP Distro
RECENT TOURS / SHOWS
fluoride & aureole of ash europe bloody europe 2019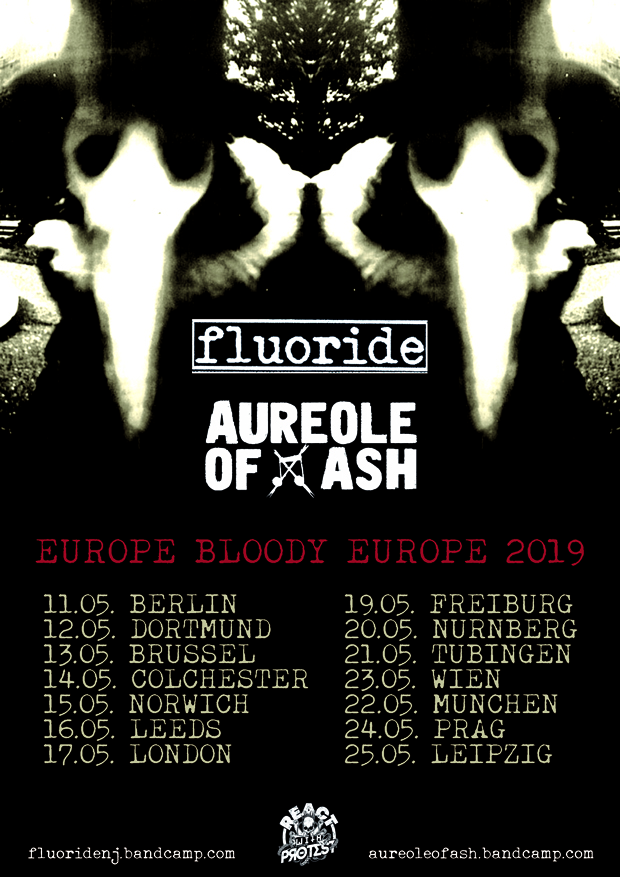 view all tour data
LATEST RELEASE RWP099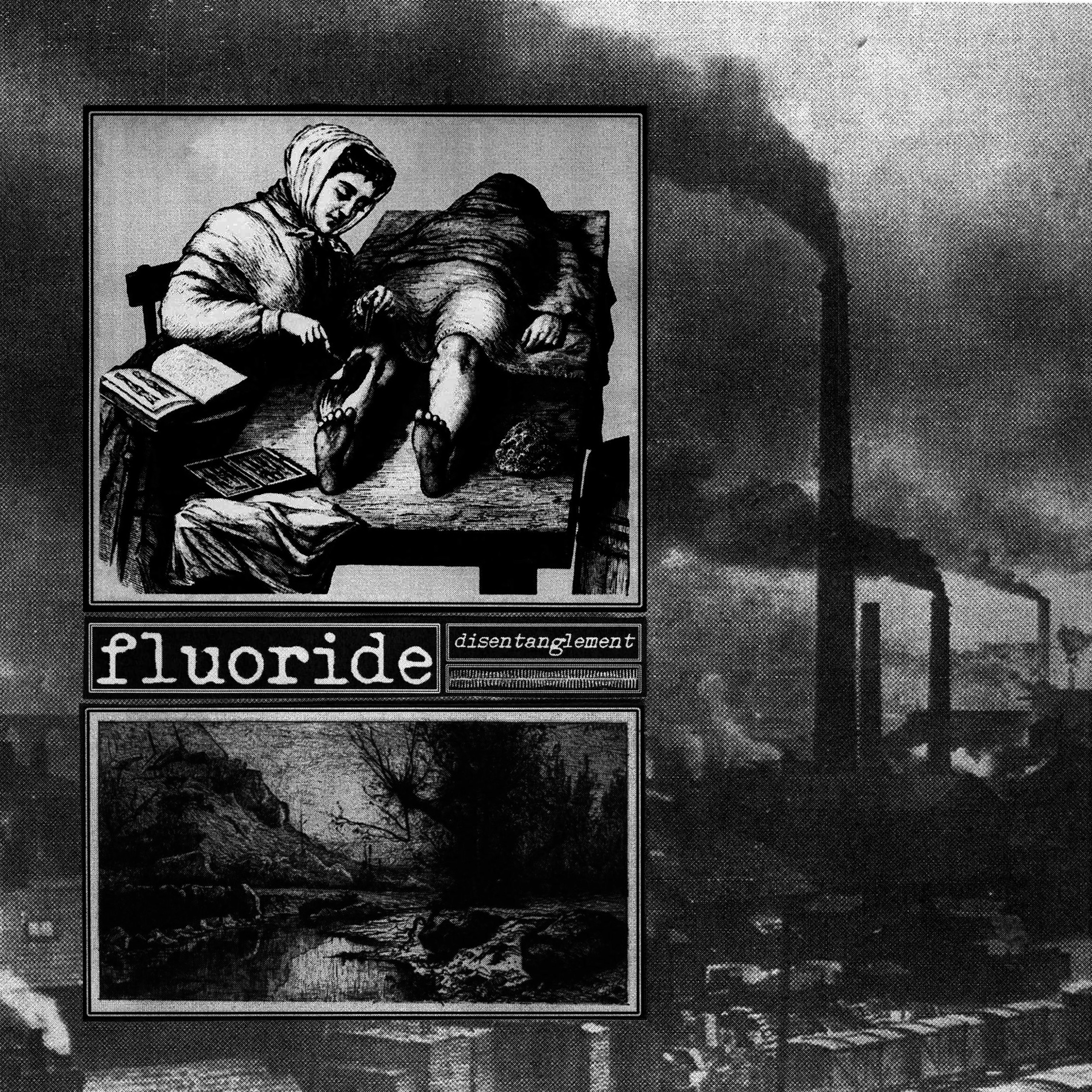 fluoride - disentanglement 12"
view all releases