urrectionists Sl-27 Tempest Tentacles The Apoplexy Twist Orches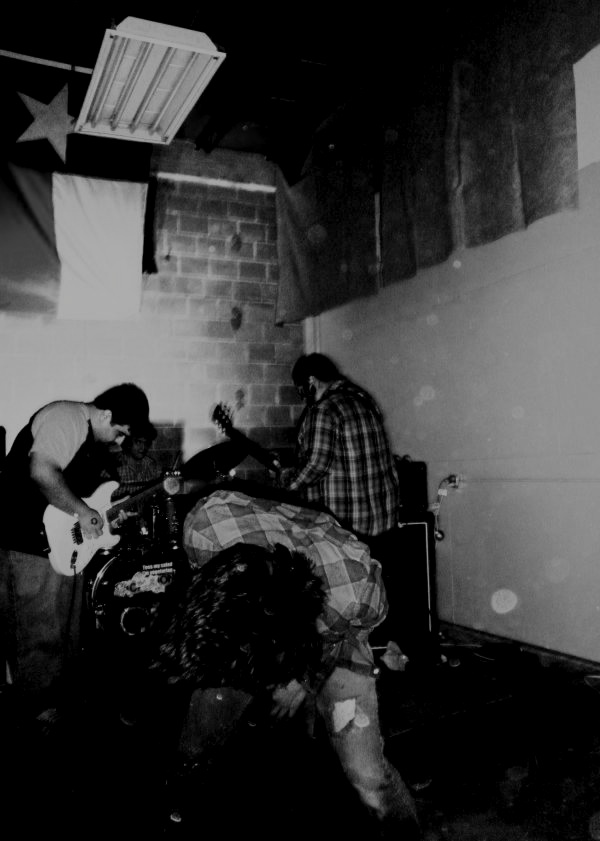 Band Members
Alberto
Matthew
Francisco
Benjamin
Esteban
Purchase from RWP
tentacles - ambivalence 12"
this is even heavier and more destructive than their cogita mori 7" . ambivalence features 7 trackes between epic heaviness and devastating speed, brutal vocals and loads of beauty in the guitar work. one of the most underrated bands these days. a 12" masterbeast!
tentacles - cogita mori 7"
"heavy chaotic emoviolence from texas not unlike shikari! or like david would say : ...this record will have some super-heavy riffs and combine them with lulls of melodic, atmospheric gloom.... some insane double-bass and doesn't really focus as much on breakdowns as it does on pure speed... whic...
Buy stuff from Tentacles
About
tentacles, previously known as tentacle's a flower, came to be in 2006 when a group of individuals got together to create something full of intensity, passion, aggression and raw emotion, surpassing their previous musical endeavors. starting in the southern region of south texas known as the rio grande valley, the band has relocated to san antonio, tx, continuing to play shows and to write music with a greater intensity and emotion than before.
http://www.myspace.com/thetentaclesaflower
RWP Releases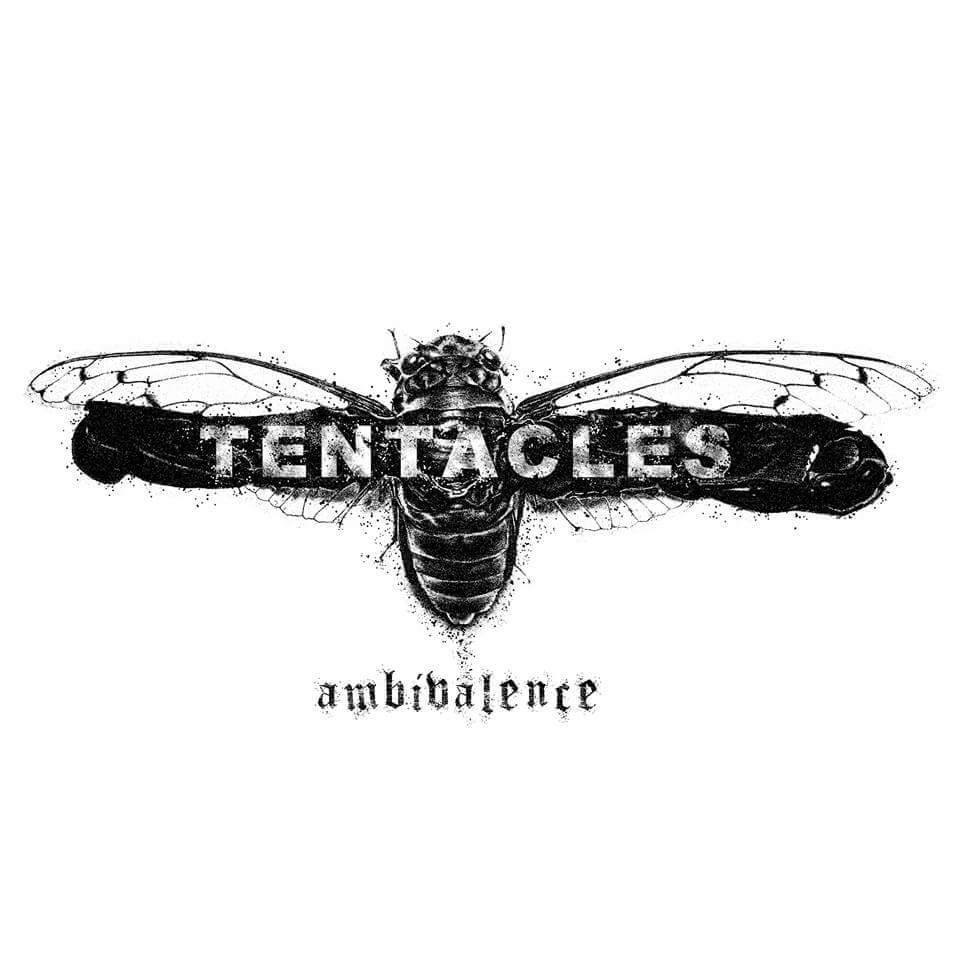 RWP 082
--------------
Ambivalence 12"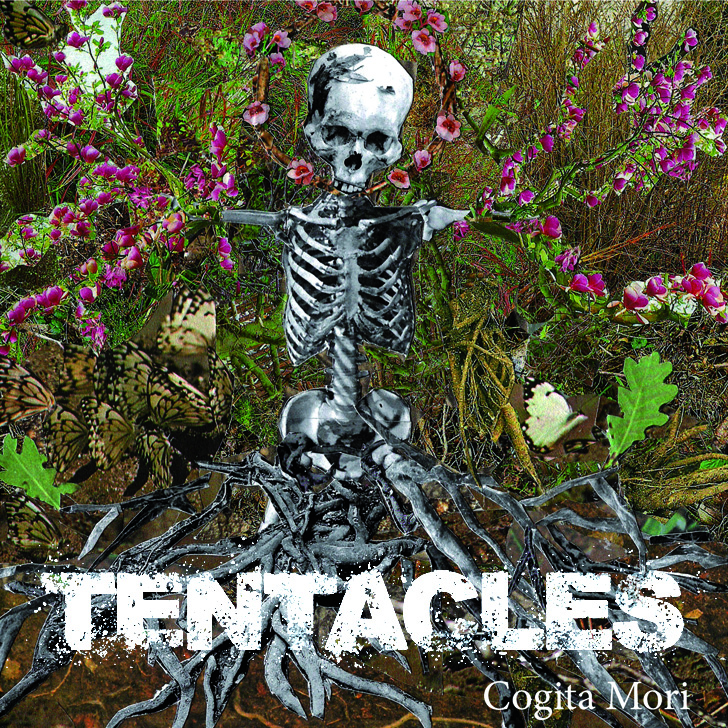 RWP 072
--------------
cogita mori 7"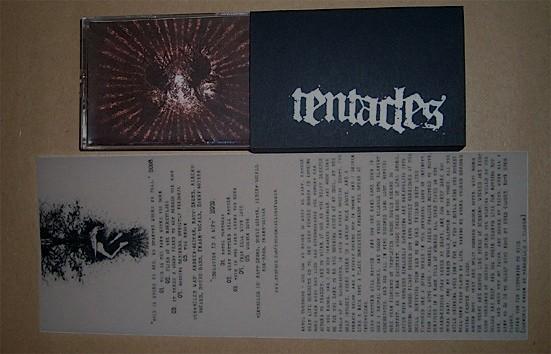 RWP 050
--------------
selftitled Tape