leaders Of The Apocalypse cloud rat Comadre Danse Macabre delos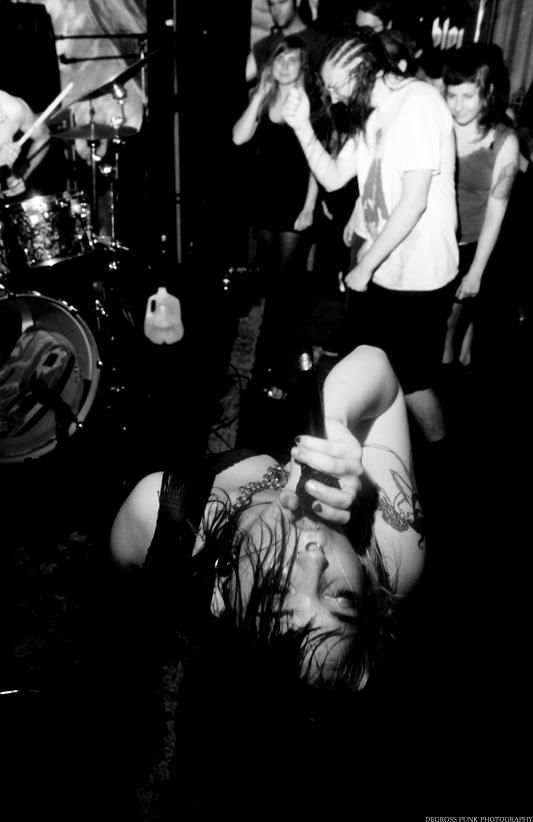 Band Members
Adrian
Madison
Rorik
Purchase from RWP
cloud rat / moloch - split 12"
Witness the blessed union of Cloud Rat - the genre-bending, grind-doom-noise-punk-metal phenoms - and the UK's Moloch, who continue to be truly excellent purveyors of tense, rancid sludge forged in the grand Northern English tradition. Moloch contributes two mammoth tracks whose resolute dedication...
cloud rat - qliphoth 12"
The Rat is back with 17! new tracks between heavy hardcore and furious grind attacks. Qliphoth serves up chaotic, artful grindy chunks that are nigh impossible to ignore. make sure you don t miss em on tour in europe june / juli !!
cloud rat - moksha 12"
CLOUD RATs Moksha is an absolutely insane, ripping piece of blastbeat driven grindcore, fueled by 90's screamo-violence, punk, various kinds of metal and all kinds of other noises. Lyrically, the songs shift between personal and sociopolitical topics (often painful and explicit dealing with issues...
cloud rat / republic of dreams - split 12"
US vs. Germany on this massive split. I have to say that Cloud Rat is the best US hardcore band going - their live set should not be missed as they deliver yet another round of venomous grinding hardcore filled with palpable anger and emotion. They just keep getting better and if you haven't heard ...
republic of dreams / cloud rat - Split 12"
PREORDER - ESTIMATED SHIPPING early july
Buy stuff from cloud rat
About
Cloud Rat is an American grindcore punk band. Adrian, Madison, and Rorik formed the band on a whim in December 2009, at a punk house in a small college town known as Mount Pleasant, Michigan. The initial idea was to create the filthiest, most emotionally-charged grindcore possible. But after a few practices, their other influences started creeping in, and they knew that there would be more to this band than just a few blastbeats and shouted vocals. Musically, they are influenced by all the punk and metal greats, as well as grunge, goth/new wave, hip-hop, rock and roll, jazz, shoegaze, on and on and on. Lyrically, the songs shift between personal and sociopolitical topics (often painful and explicit dealing with issues of drugs, neglect, emotional/physical/sexual violence, abandonment, poverty, racism/sexism/homophobia, etc), usually delivered poetically rather than straightforward. They firmly believe in a vegan/vegetarian lifestyle, radical feminism, and positive social change through tolerance, respect, awareness, and compassion. They have released a self-titled LP (2010), split cassette/LP with Xtra Vomit (2010/2012 respectively), split 7" with Autarkeia (2011), split LP with Republic of Dreams(2012), and are soon to release a full length LP entitled "Moksha" and a split 7" with Orgullo Primitivo, both in 2013. Cloud Rat has toured the USA multiple times, and are hitting Canada and Europe over the next few months (Winter/Spring 2012/2013).
http://cloudrat.blogspot.de/
RWP Releases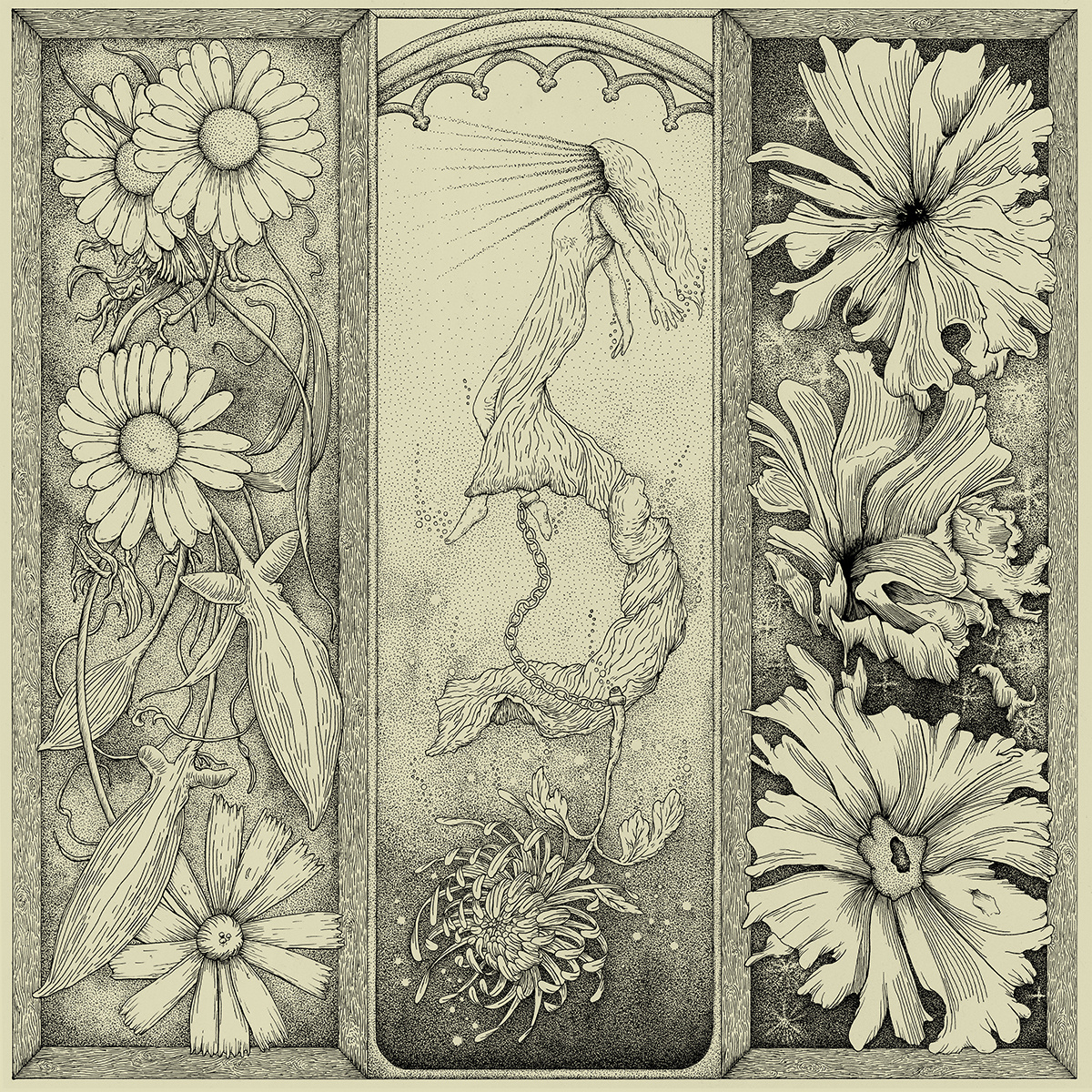 RWP 080
--------------
Qliphoth 12"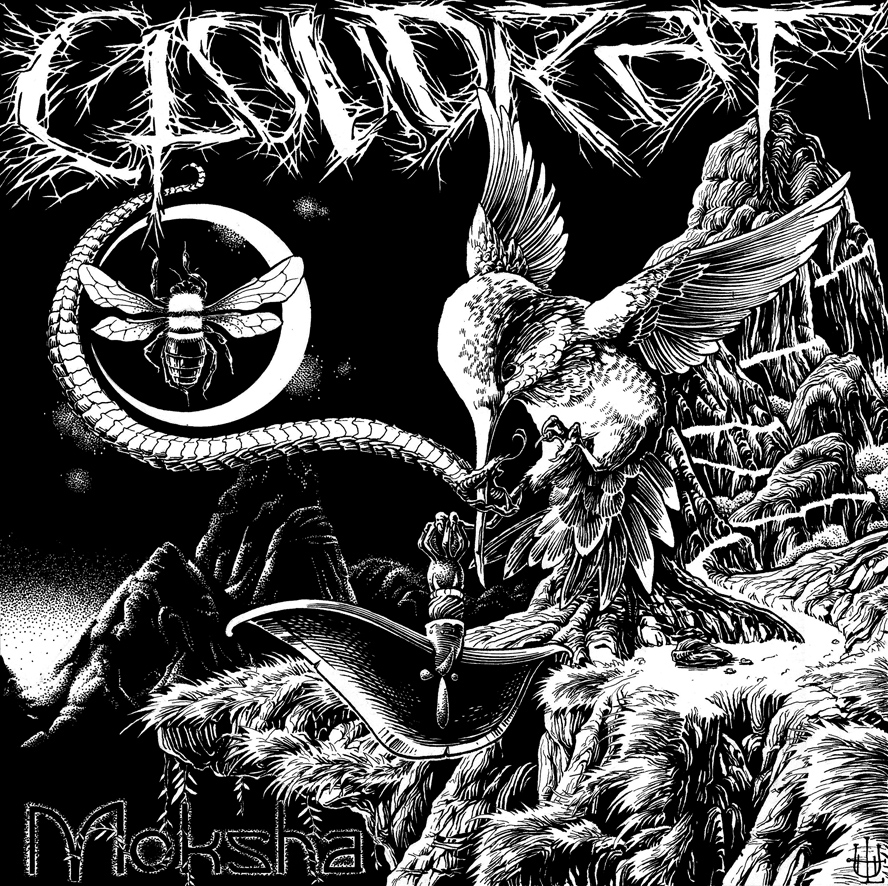 RWP 067
--------------
moksha 12"