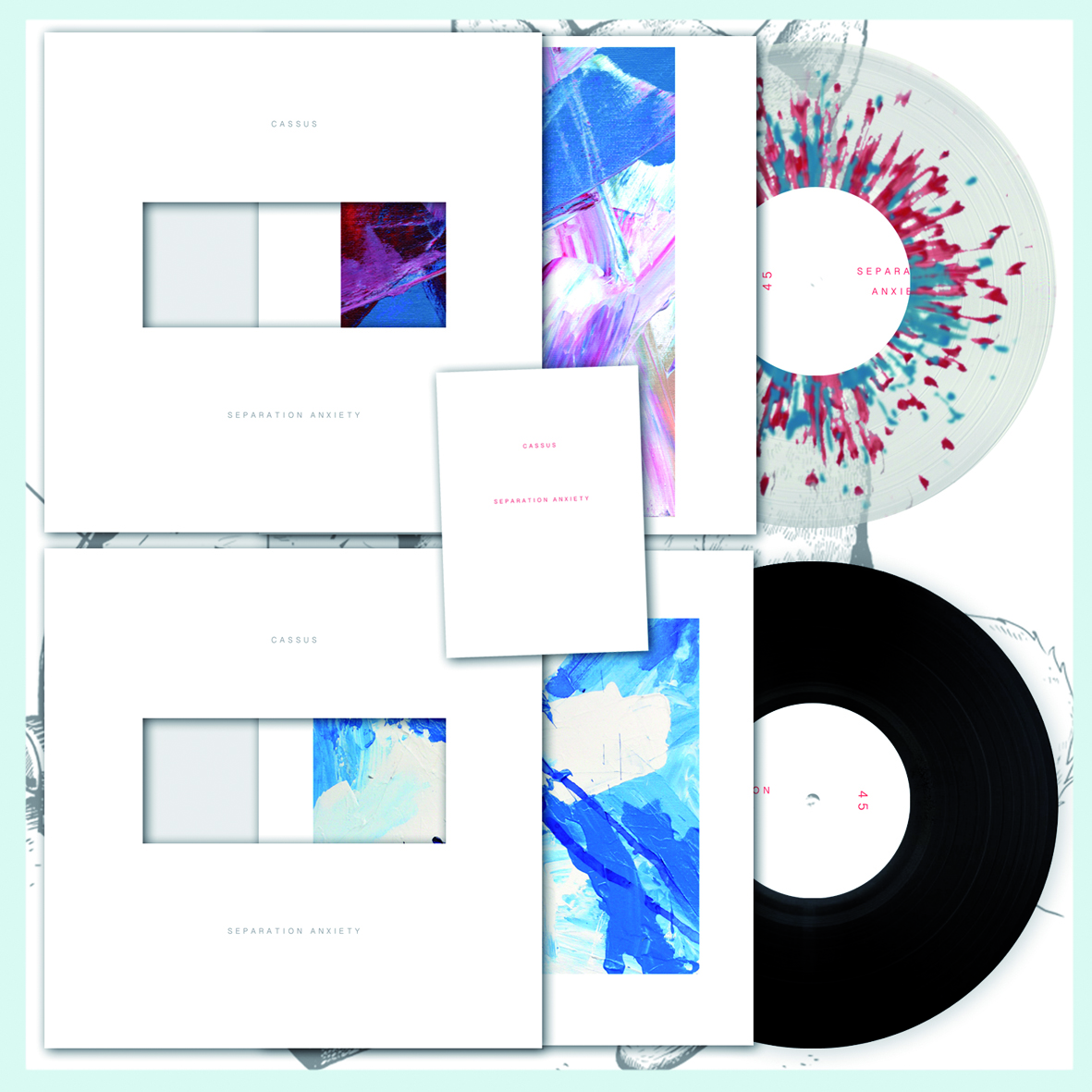 Purchase from RWP
Bandsites
cassus
seperation anxiety 12"
RWP096
Track Listing
Side A
1.
Getting Older Younger
2.
Automate Me
3.
Curriculum
4.
Ceaseless Tumult
5.
Being Sick On A Merry-go-round
Side B
1.
Be A Man
2.
Boundless Torpor
3.
Have You Considered A Balanced Dieat
4.
Tired Of Being Tired Of Being Tired
5.
Reduced Possibility; Engendered Determinism
Pressing Info
Sorry no pressing info!