Quiete Lentic Waters Lich Loma Prieta Louise Cyphre Merkit Orbit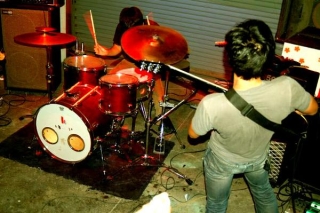 Band Members
Val
Sean
Derrick
About
Loma Prieta from San Francisco, getting better and better, faster and faster, louder and louder with every release. Nice guys to hang around, incredible live performances, check them out if they are playing somewhere near!
http://www.myspace.com/lomaprieta
http://www.discoshuelga.com/
RWP Releases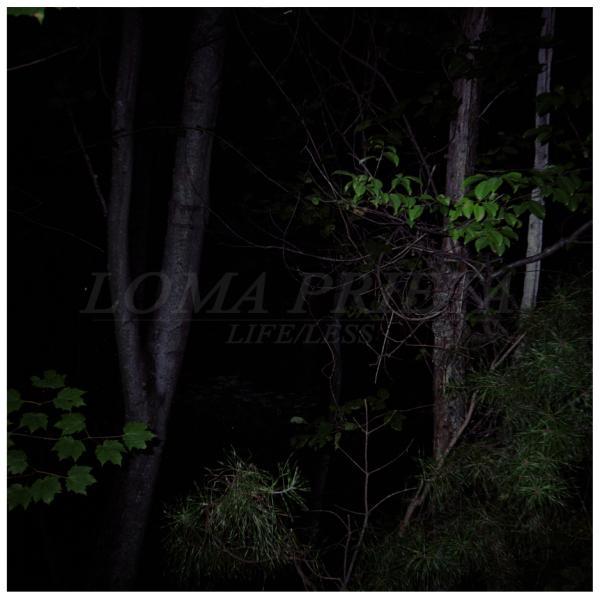 RWP 048
--------------
Life/Less 12"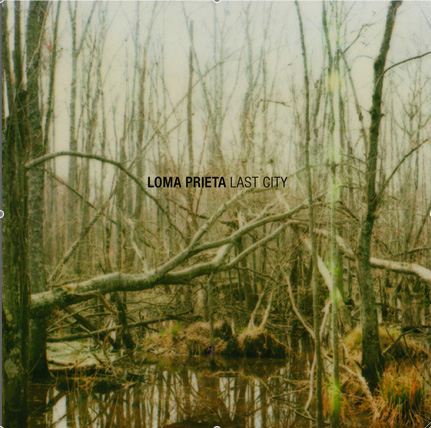 RWP 034
--------------
Last City 12"

RWP 022
--------------
Emo Apocalypse Compilation 12"
with
a lot of other great bands