ka Koenig Der Monster Battle Of Wolf 359 Beau Navire Bolz'n Bur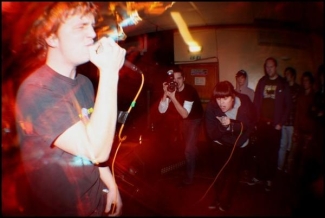 Band Members
Simon
Chris
Derek
Matt
Andy
Samantha
Purchase from RWP
battle of wolf 359 - death of affect 12"
"New album of BATTLE OF WOLF 359 containing 8 Tracks of intense heavy hardcore ala Systral or Shikari meets older emoviolence madness ala to Dream Of Autumn or Welcome The Plague Year."
june paik / battle of wolf 359 - split 7"
new songs by those two european screamo outfits, comes in a silkscreened cover... Battle of Wolf 359 from London offering some blistering and heavy as fuck tracks unlike the One Eyed God Prophecy , Acrid or Uranus. with their unique female / male double vocals. June Paik combines dark, emoviolent...
battle of wolf 359 / singaia - split 7"
you know you want it, stop reading dumb record descriptions and play this great 7" on your record table!
Buy stuff from Battle Of Wolf 359
About
battle of wolf 359 are from great britain, loud, emotional and heavy! be prepared for their upcoming split 7 inch on rwp with singaia. in september 2007 they have toured the uk together with june paik.
http://www.myspace.com/battleofwolf359
RWP Releases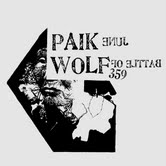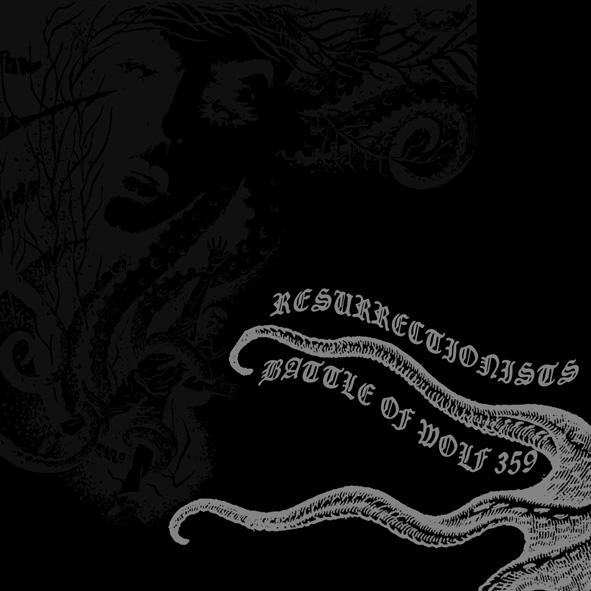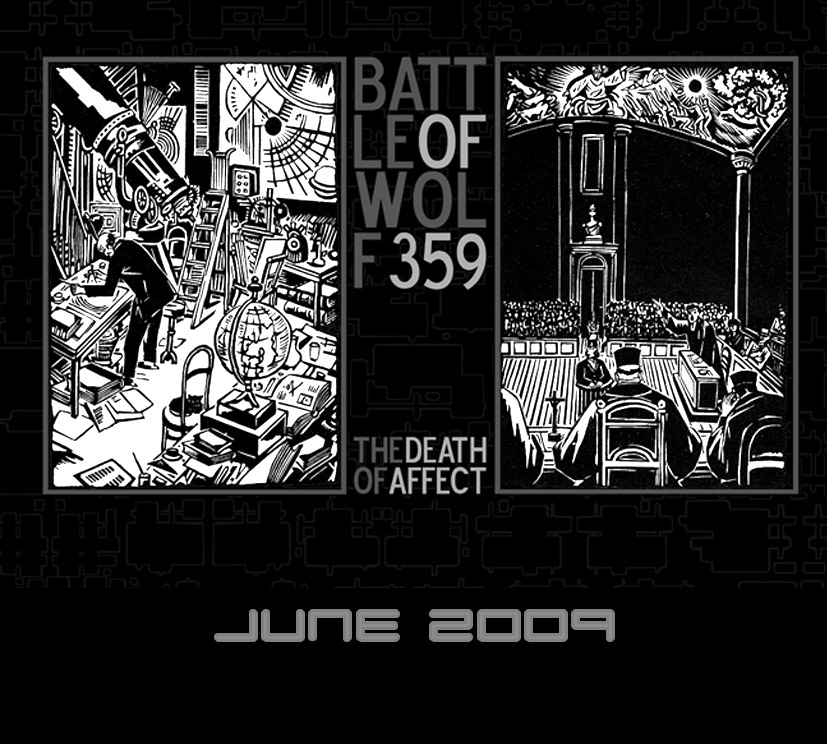 RWP 041
--------------
Death of Affect 12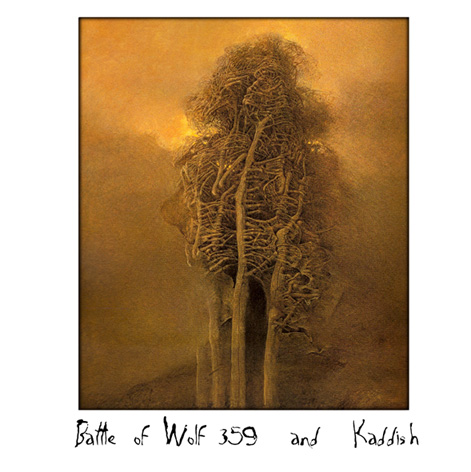 RWP 036
--------------
Split 7"
with
Kaddish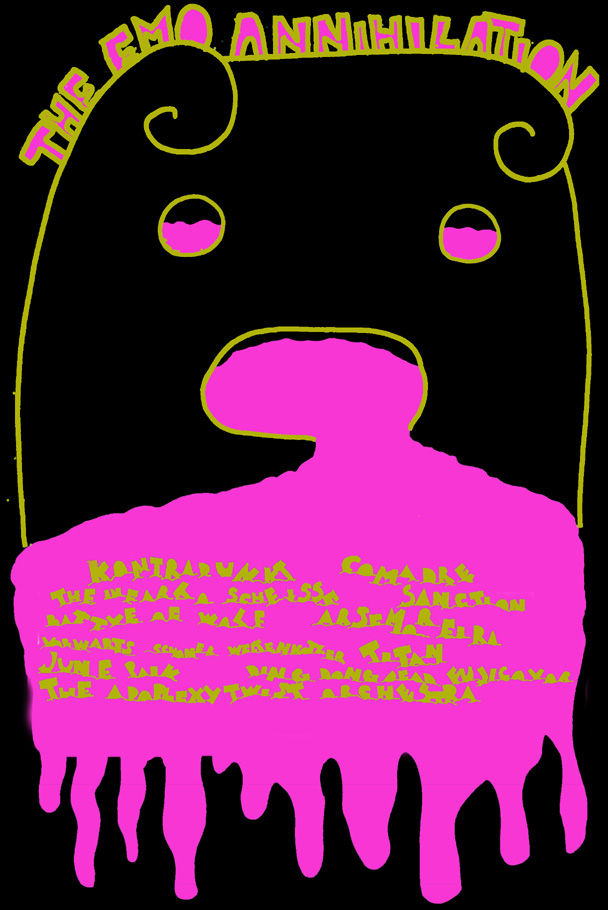 RWP 035
--------------
Emo Annihilation Compilation 6"
with
a lot of other great bands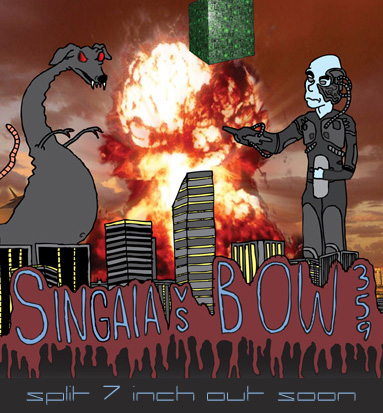 RWP 032
--------------
Split 7"
with
Singaia