onster Battle Of Wolf 359 Beau Navire Bolz'n Buried Inside Cease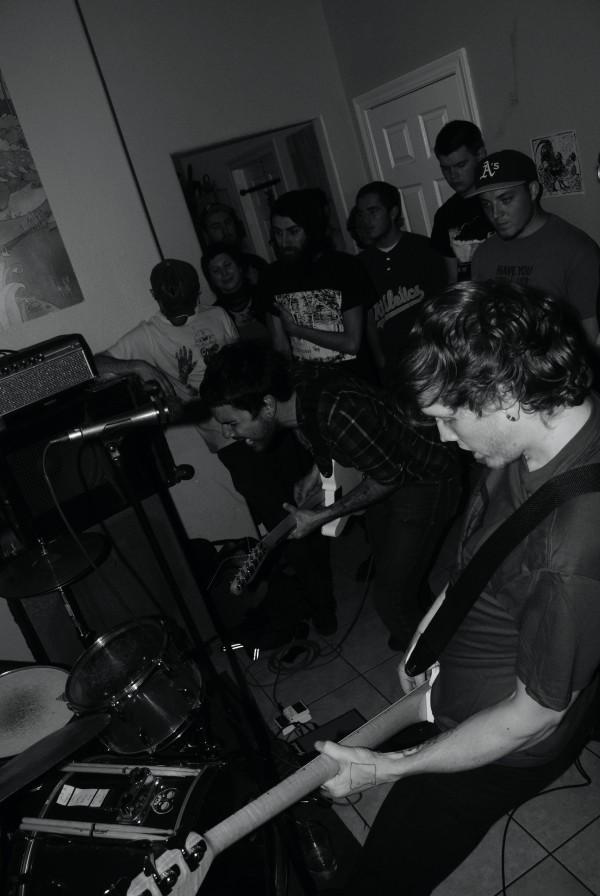 Band Members
Kris - Drums
Jon - Bass
Trei - Guitar
Sean - Guitar
Listen to Title 1 of 2
For Chrome, Firefox & Opera
For Safari
Purchase from RWP
beau navire / republic of dreams - (black vinyl) split 7"
Oakland's BEAU NAVIRE, comprised of members of Loma Prieta and various other Bay Area bands, deliver their best material to date following a slew of releases in only a little over a year and non-stop playing up and down the west coast as well as a european tour. They bring a nervous violence to the...
beau navire - hours 12"
22 minutes of pure heartful and passionated emo-violence that should delight fans of the late nineties as well as current bands like raein, loma prieta or comadre.
Buy stuff from Beau Navire
About
US based four-piece hardcore band. Expect a lot from the upcoming full-length on RWP. They play Cry Me A River Fest 2011.
http://www.myspace.com/lifemovesmusic
http://www.beaunavire.blogspot.com/
RWP Releases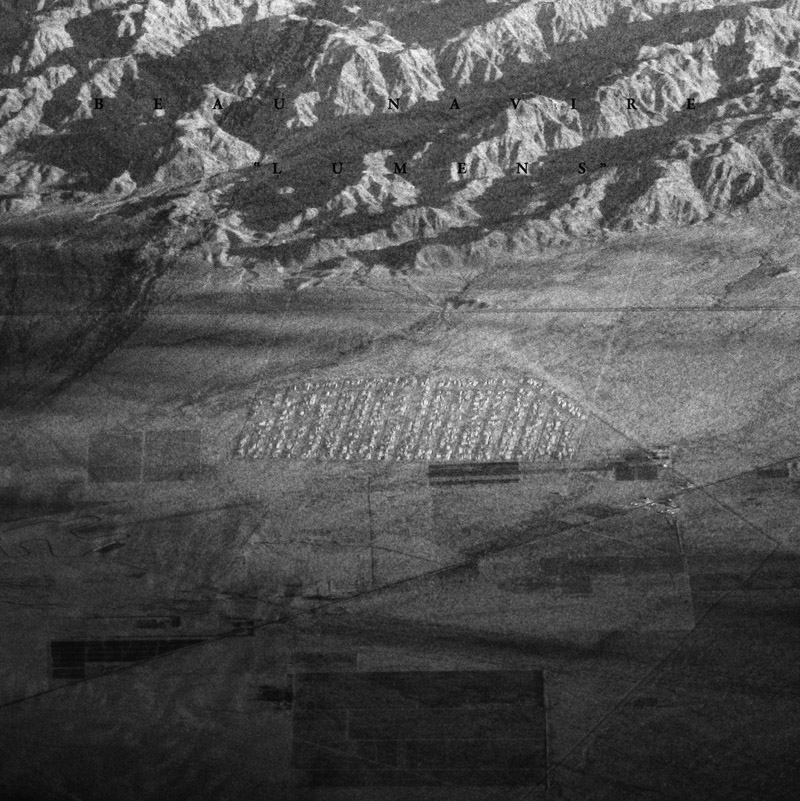 RWP 062
--------------
Lumens 12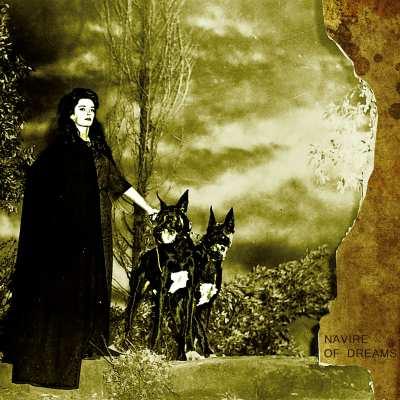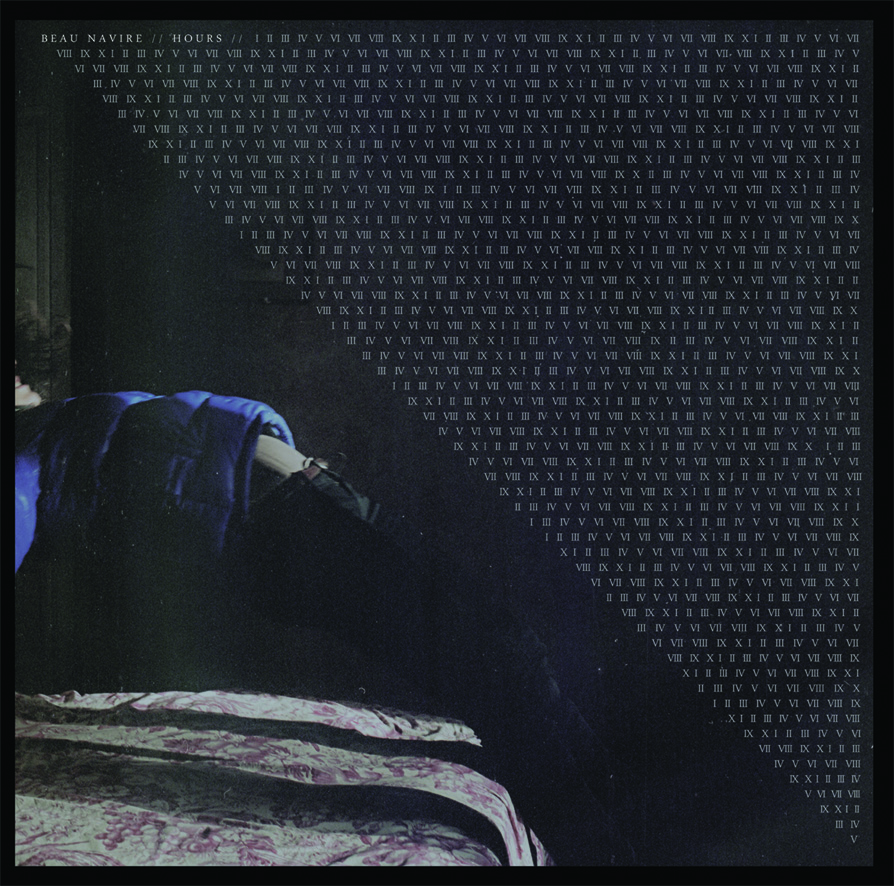 RWP 056
--------------
Hours 12