eck Tristan Tzara Utarid Veloz yusuke A Fine Boat That Coffin Alp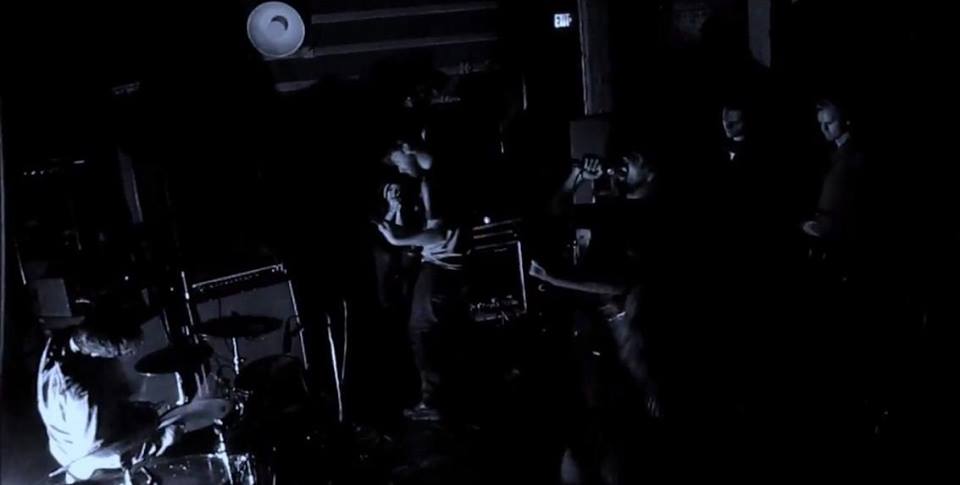 Band Members
Ryan Hill - Drums
Tyler Berchtold - Guitar
Tony Smith - Vocals
Matt Smith - Bass
Past Member: Thom Carney - Bass
Purchase from RWP
yusuke - selftitled tape
last songs of these passionate screamo punks. Supposed to become a split with tentacles but never happened. Heartfelt, chaotic yet beautiful violent hardcore.
yusuke / lori berensen - split 12"
A stunning one-sided split 12" from YUSUKE (us) and LÖRI (peru). 3 songs by each band of either spazzy/frantic emo-violence or screamy punk/hardcore, respectively.
Buy stuff from yusuke
About
Yusuke is a four piece fast paced screamo band. 2013
https://www.facebook.com/yusukescreams
http://yusuke.bandcamp.com/
RWP Releases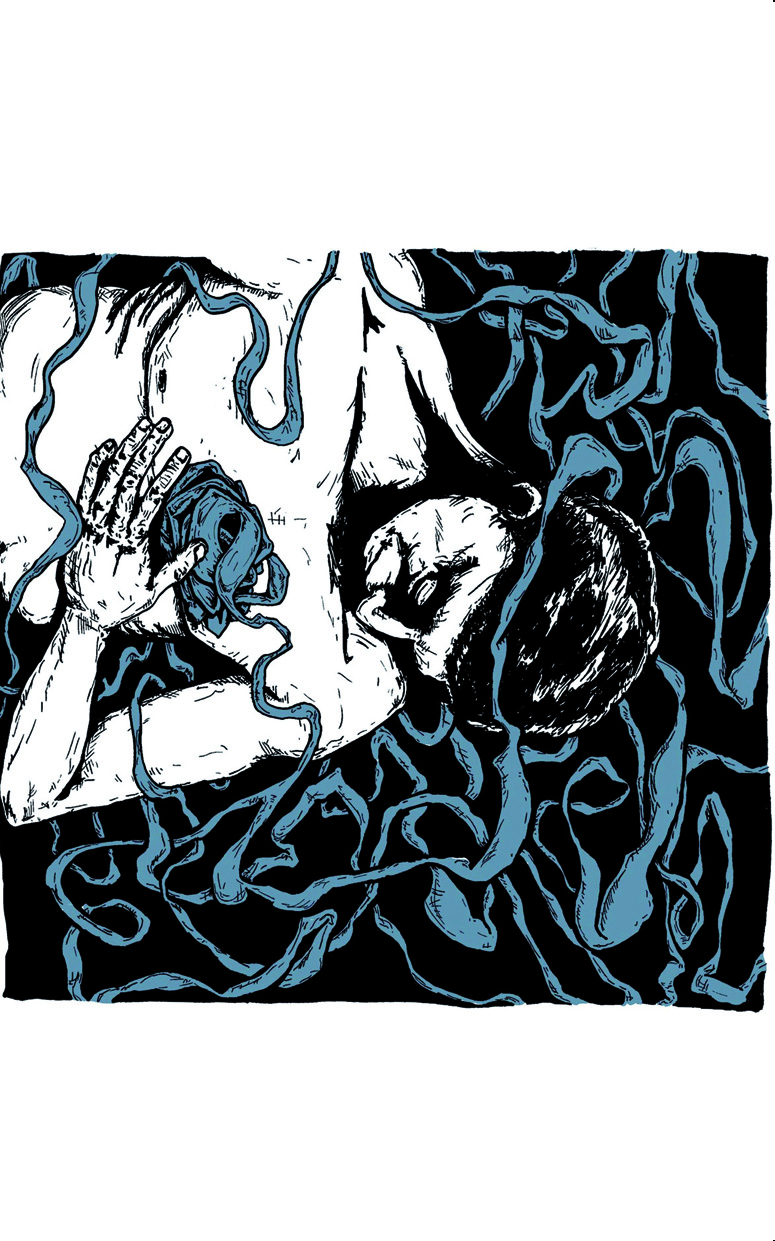 RWP 077
--------------
selftitled tape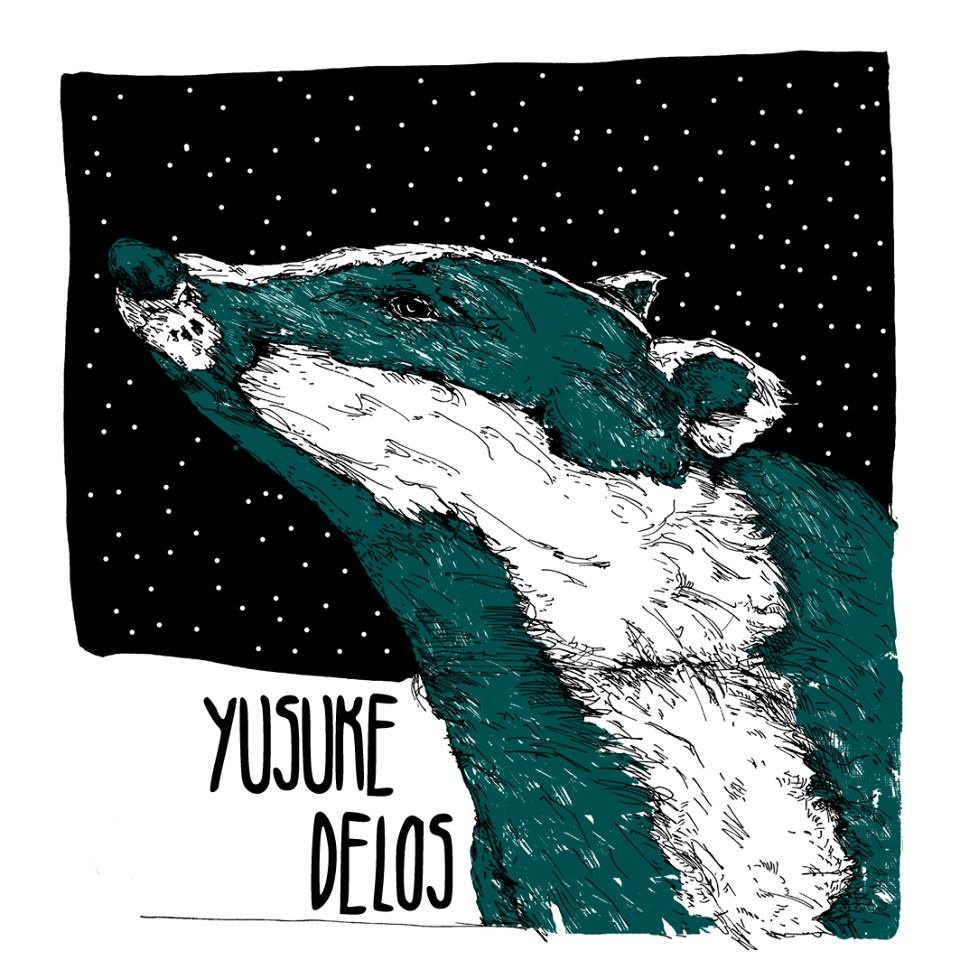 RWP 073
--------------
split 7
with
delos