aein Republic Of Dreams Resurrectionists Sl-27 Tempest Tentacles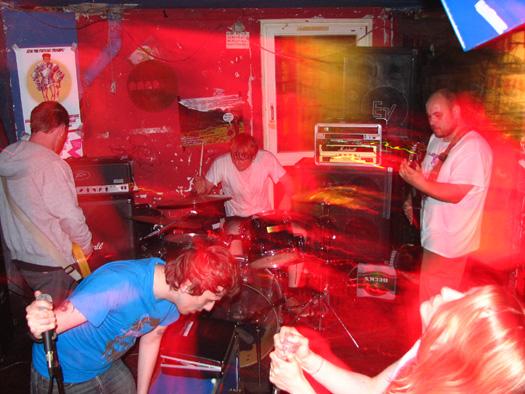 Band Members
XSABINEX
BJÖRN
JOJO
NILS
XLARSX
Purchase from RWP
resurrectionists / the gentle art of chokin - split 12"
5 new songs and a cover from resurrectionists. heavy grinding hardcore / powerviolence played by guys that listens to emoviolence as well :) 11 furious fastcore blasts from the gentle art of chokin´ - no time to breath just attack!
resurrectionists / lich - split 12"
comes in a dark and rough gatefold cover. you get 6 of the fastest and heaviest songs from RESURRECTIONISTS so far - recorded at the almighty tonmeisterei - and 11 minutes of brutal and mean bulldozer style powerviolence from LICH (w/members of BATTLE OF WOLF 359).
Buy stuff from Resurrectionists
About
we despise facism,sexism, homophobia and other oppressive behaviours!! we encourage a vegan/ vegetarian lifestyle and a god free attitude - think for yourself!
http://www.myspace.com/resurrectionists666
RWP Releases