wers Trainwreck Tristan Tzara Utarid Veloz yusuke A Fine Boat Tha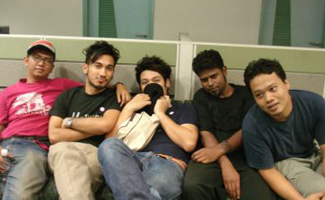 Band Members
Arwith
Alan
Redzwa
Fadly
Smek
Listen to Title 1 of 4
For Chrome, Firefox & Opera
For Safari
Purchase from RWP
a fine boat that coffin / am i dead yet / the mock heroic / utarid - 4 way split 12"
4x total screamo madness - utarid are from malaysia and open the reign on this lp with 3 awesome chaotic and emotive track that reminds to reversal of man! am i dead yet are the new belgium screamo heros with their mix between heavy doublebass driven darkness and chaotic always screamed hardcor...
Buy stuff from Utarid
About
malaysia!?! hardcore bands!?! for sure! this is utarid, one of the best bands from this region playing music strongly influenced by orchid and reversal of man. with their de[ad]mo tape they made themselves a name in the scene, and after some quiet amazing splits with bands like tiala(japanese killers) and sophora they toured europe in summer 2005. this were weeks full of friendship and passion, playing mit various european bands. sadly the band broke up shortly after this tour, but played a last show in malaysia in march 2006. the members can be found in new, great bands like i/am/rain, kias fansuri, elisabelle tears, killeur calculateur and orbit cinta benjamin. so utarid can be seen as the root of a bunch of amazing bands from south-east influencing our scene with their very own style of hard- and heartcore music.
http://www.myspace.com/utarid
RWP Releases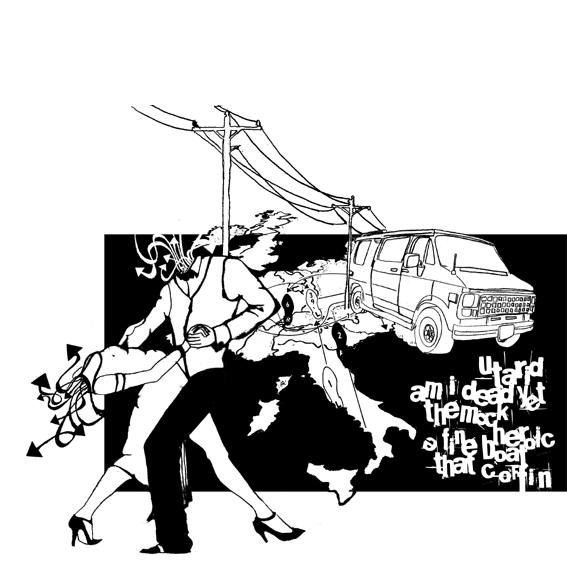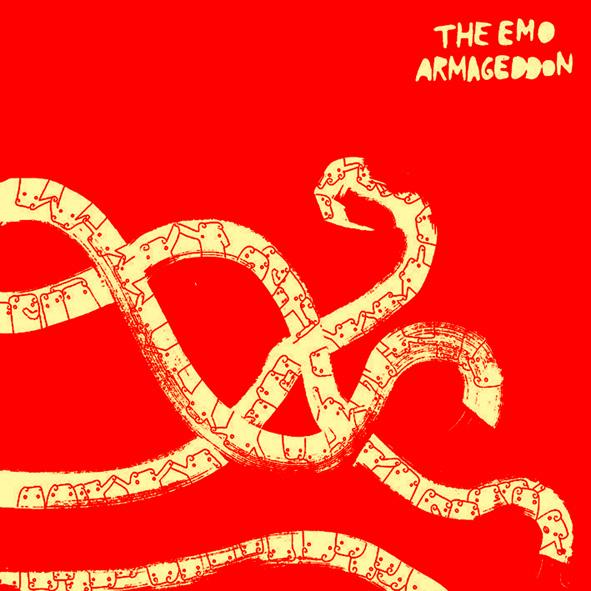 RWP 014
--------------
Emo Armageddon Compilation 7"
with
a lot of other great bands