c Of Dreams Resurrectionists Sl-27 Tempest Tentacles The Apoplex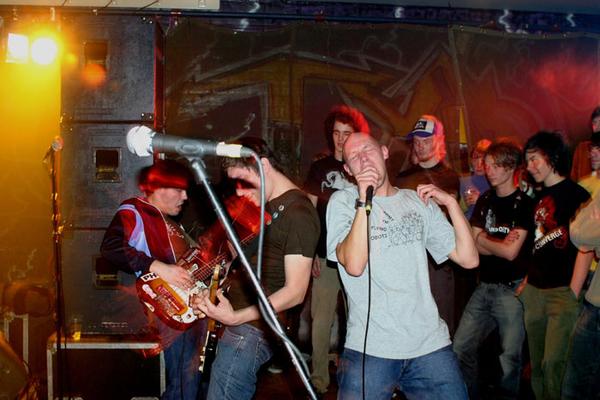 Band Members
Jim
Tim
Jay
Stig
Purchase from RWP
sl-27 - s/t 7"
Imagine a blend of frantic fast HC like CombatWoundedVeteran, Charles Bronson , etc.. with melodic stuff like Merel or older Portraits of Past.
Buy stuff from Sl-27
About
sl-27 are jim on the guitar, tim playing the drums, jay on the bass and stig screaming. they are together for a long time and after a great uk tour they are prepared to release their first 7" in the summer of 2007. this will be a split release of reactwithprotest records and MASHNOTE RECORDS. except harsh emo violence in the vein of combat wounded veteran and mohinder. they called it "quit" some years ago, still an amazing band!
http://users.belgacom.net/sl-27/
http://www.myspace.com/subleveltwentyseven
RWP Releases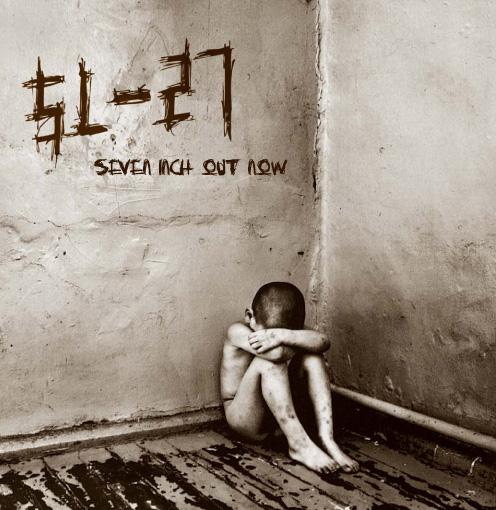 RWP 030
--------------
selftitled 7"

RWP 022
--------------
Emo Apocalypse Compilation 12"
with
a lot of other great bands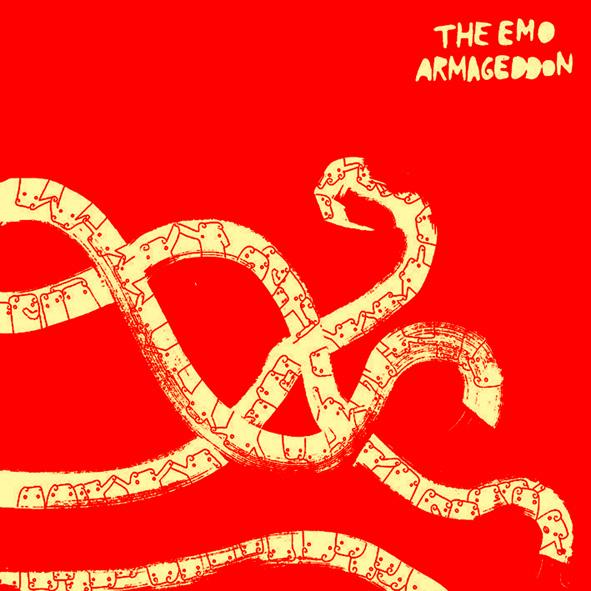 RWP 014
--------------
Emo Armageddon Compilation 7"
with
a lot of other great bands