ainwreck Tristan Tzara Utarid Veloz yusuke A Fine Boat That Coff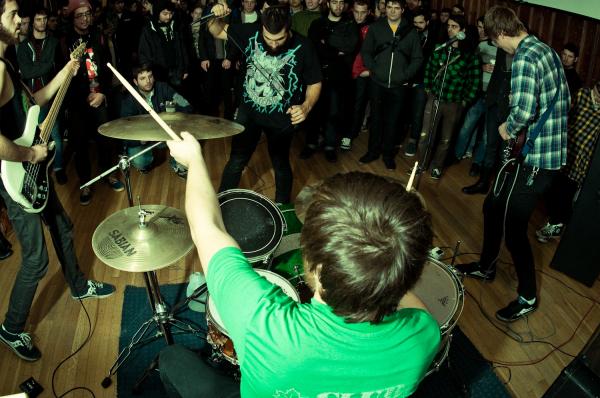 Band Members
Derrick F - Drums
Jack B - Guitars / Vocals
Jeff P- Vocals
Zack B- Bass
Purchase from RWP
veloz - s/t 7"
ex-FURNACE, ex-GENDERS, US hardcore band of Boston playing intense music. This is there newest output, even more raging and blazing than before.
Buy stuff from Veloz
About
Veloz formed in early 2010, and plays an extreme style of fast hardcore. It's like an eruption of metallic d-beat frenzy, blazing riffs and unadulterated earth shattering furor. They are finishing up a new EP for their Europe Tour in JUNE/JULY 2011! Come see them at CMAR FEST!!
http://www.myspace.com/velozma
http://veloz.bandcamp.com/
RWP Releases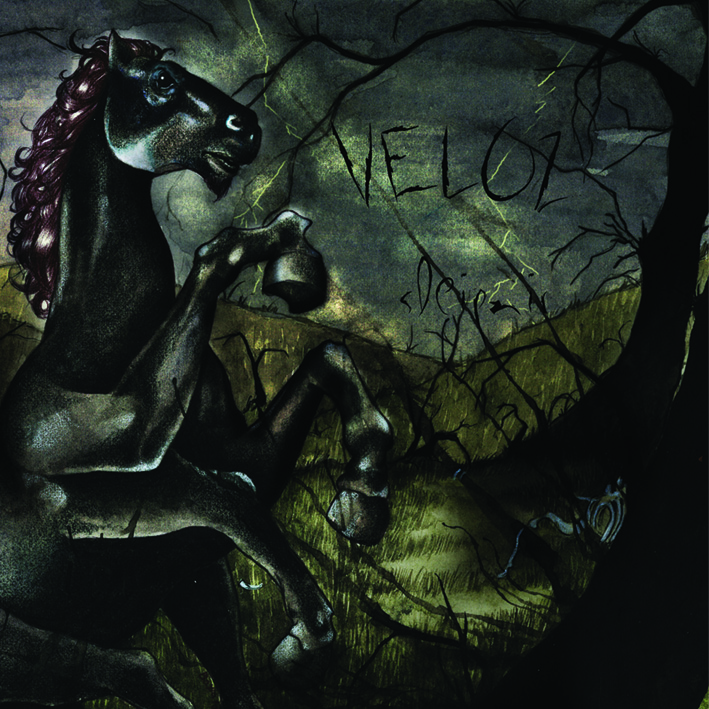 RWP 057
--------------
s/t 7"