oat That Coffin Alpinist Am I Dead Yet amygdala Arse Moreira Ars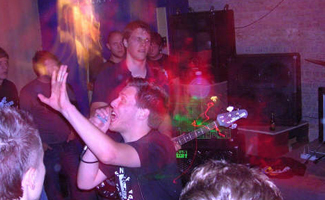 Band Members
Rik
Dave
Thomas
Toon
Purchase from RWP
danse macabre / am i dead yet - split 7"
3 last songs from those belgium screamo heros with their mix between heavy doublebass driven darkness and chaotic always screamed hardcore. rest in peace. and also 3 new smasher from the emo violence gangster mob danse macabre from the same session as the split with her breath on glass!
Buy stuff from Am I Dead Yet
About
am i dead yet! started out some where in september 2004. after some rehearsals we sent a 30 sec song to lars from react with protest and he liked it alot, so from that moment things went pretty fast for us. we did a euro tour with the amazing guys rom utarid last summer and that was a great experience for us on so many levels. we love to play and put energy in everything we do and it's amazing all those people we met on tour, the guys from the other bands we played with, lars from the label rwp and hannes from nimbus module. am i dead yet! is no more. for some in the band it was hard to go on due personal circumstances. we didnt want to change people in the band because it wouldnt be the same anymore.and after some difficult weeks, it was the best to just call it quit. we want to thank all the people, bands we played and shared friendship with, friends,label, lars and his family from react with protest, hannes and nimbus module, marianne, ape must not kill ape, seb, too many names.... everyone that supported us for everything. it was fucking great. will be still released: danse macabre/ am i dead yet! 7" split reactwithprotest dvd. anyway. every end is a new beginning.. so stay tuned for new projects. much love aidy! thanks alot for everything. we love you all, you know who you are.
http://www.myspace.com/aidyrocknroll
RWP Releases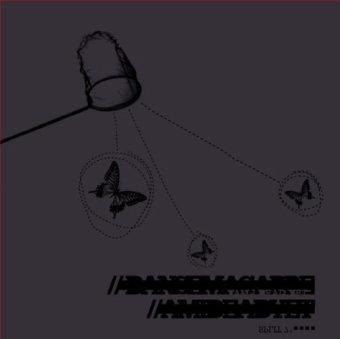 RWP 022
--------------
Emo Apocalypse Compilation 12"
with
a lot of other great bands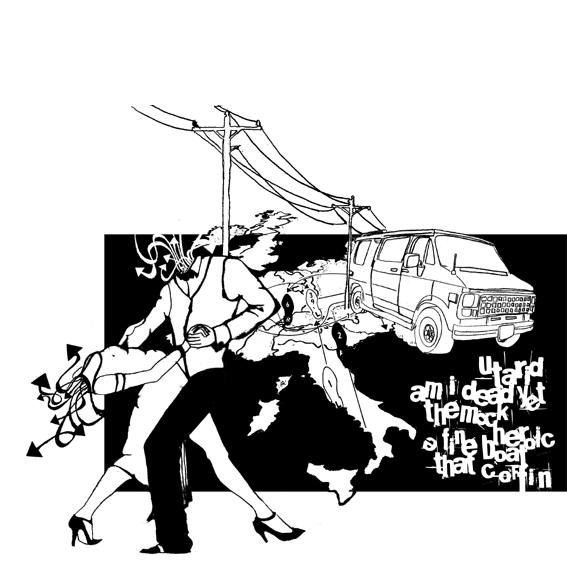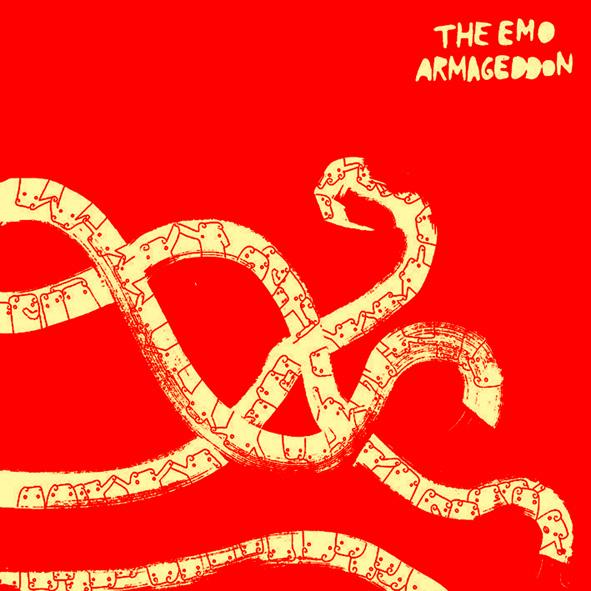 RWP 014
--------------
Emo Armageddon Compilation 7"
with
a lot of other great bands