rr June Paik Kaddish Keitzer La Quiete Lentic Waters Lich Loma Pri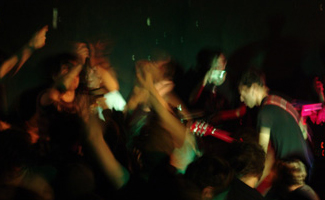 Band Members
Cebio
Michele
Rocco
Angelino
Boris
Fulvio
About
these italian dudes are totally rockin your screamo collection! after a lot of great split 7"s they released a 10" on react with protest records full of heartbreaking songs in such a beauty, it makes you cry. the band's guitar sound is jangly but harsh while maintaining a razor sharp sense of melody that is sorely lacking in most chaotic hardcore bands today. not only being in this band, the members are a big part of the italian scene, playing in other bands and having own record labels. we have a deep friendship with this band, some of the best mafiosi we know! they have toured nearly every country in europe, and after a long time of preparation they discovered even the usa with a tour in summer 2008 together with the phoenix bodies.
http://www.laquiete.org/
http://www.myspace.com/laquiete
RWP Releases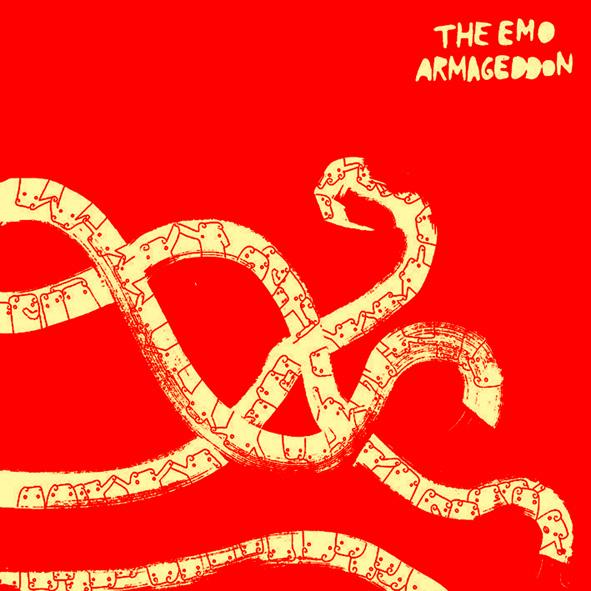 RWP 014
--------------
Emo Armageddon Compilation 7"
with
a lot of other great bands

RWP 013
--------------
La Fine Non È La Fine 10"