e Gentle Art Of Chokin The Mock Heroic The Third Memory Titan T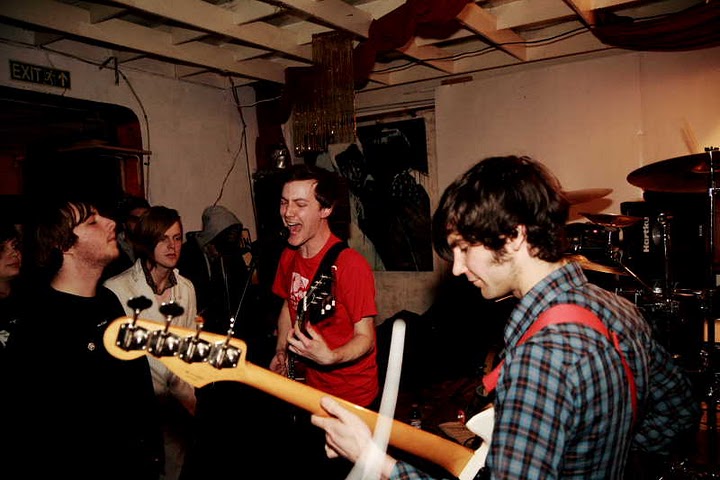 Band Members
Conor
Ralph
Tom
Jop
Listen to Title 1 of 1
Purchase from RWP
a fine boat that coffin / am i dead yet / the mock heroic / utarid - 4 way split 12"
4x total screamo madness - utarid are from malaysia and open the reign on this lp with 3 awesome chaotic and emotive track that reminds to reversal of man! am i dead yet are the new belgium screamo heros with their mix between heavy doublebass driven darkness and chaotic always screamed hardcor...
Buy stuff from The Mock Heroic
About
UK based rockers with a 7 Inch release on lovely Nimbus Module. On RWP they released a wonderfule 4-way split 12 Inch together with A Fine Boat, That Coffin, Am I Dead Yet and Utarid.
RWP Releases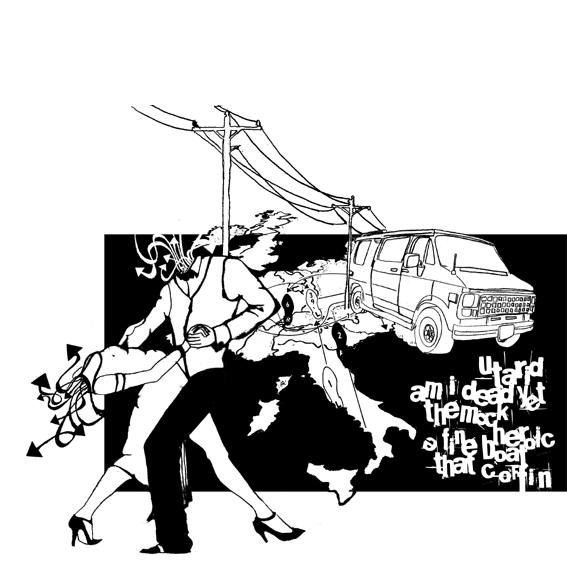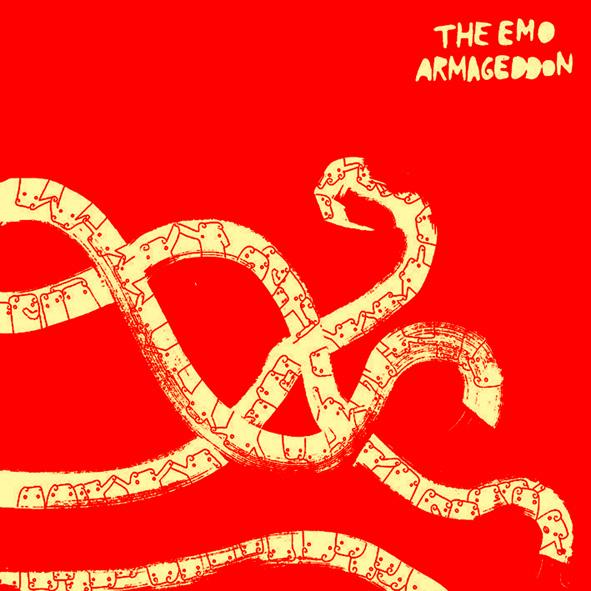 RWP 014
--------------
Emo Armageddon Compilation 7"
with
a lot of other great bands